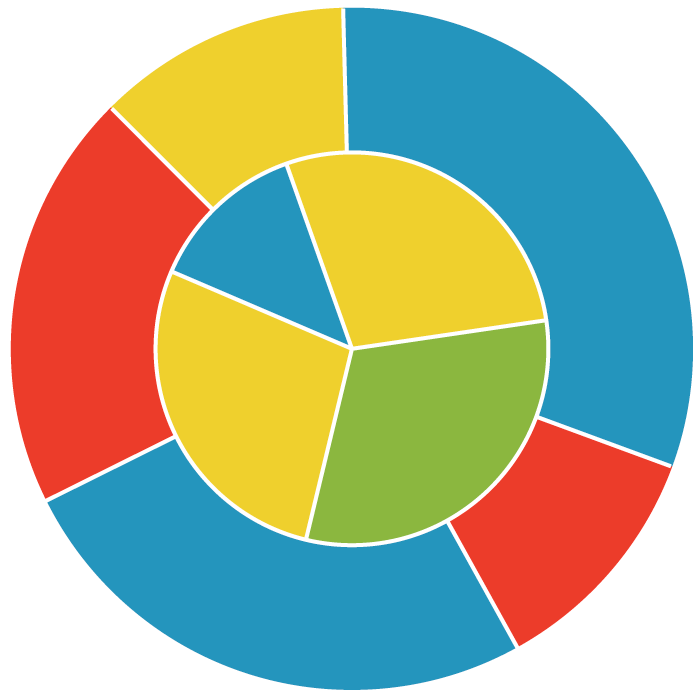 During the school year we'll be hosting free Croke Park Hour Zoom workshops aimed at training teachers and schools on our music program.
To book in for one of these, click here: https://dabbledoomusic.com/p/zoomworkshops/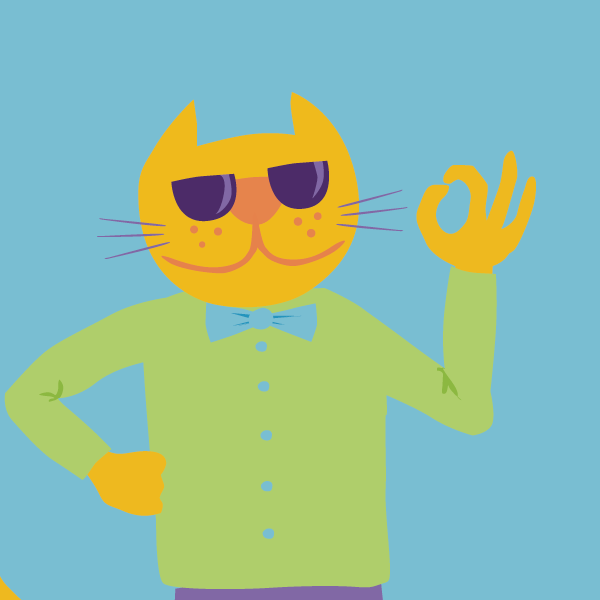 What Teachers are Saying:
"I feel that for the first time in my career I am teaching music properly and the children are actually experiencing a broad music curriculum"
"The children love it. When they hear the opening notes there is an audible 'yes' heard around the room."