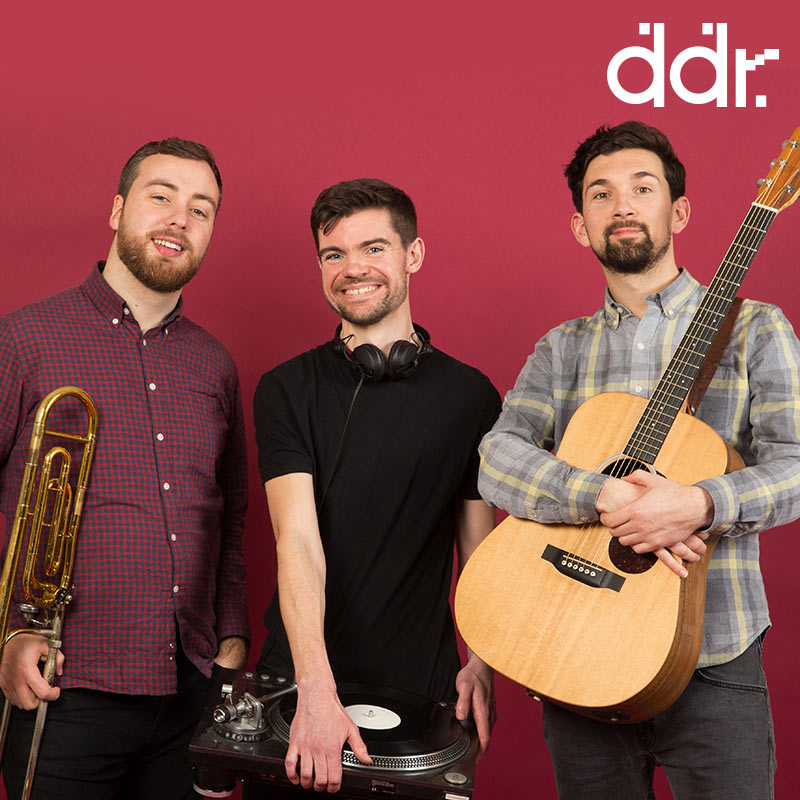 Today marks the start of our brand new radio hour on Dublin Digital Radio called The DabbledooMusic Show!
The show will be a monthly show presented by Shane Killian and Chris from DabbledooMusic that focuses on a different musical theme each month be it a particular instrument of the world. The show aims to provide an enjoyable listening experience for all the family. Expect to hear songs opened up and analysed with live instruments and learn something new about the music of the world!
Check out the full details of the show here.
Our very first episode looks at the music of Africa and you can listen to it here:
Also here is a Spotify playlist of the tunes we played during the show (along with some of our bonus picks):