Irish music comes in so many different forms and styles and one of those popular styles is the polka dance. But how did polka music come to arrive on Irish shores? This blog is structured as a lesson plan which looks at a number of elements around polka music including:
The history of polka music
The geography of where it spread to
Polka music in Ireland
Listening and responding to polka music
Recognising instruments commonly used in polka music
Performance of an Irish polka tune
As you can see, we've tried to cross over this one topic into a number of different subject areas.
If the text below is in italics, it means the following details are our suggestions of how you can use the information as an exercise in your classroom as part of the Irish primary music curriculum.
What is Polka music?
The polka is originally a Czech dance which originated in the 1830's. Since them it has become popular throughout Europe and the Americas.
A standard polka dance has a 2/4 beat and is structured around four verses and a chorus, which is sung after each verse or after every two verses. Many polka songs are about loss, love and even food. (Ref)
Have a look and listen to what traditional Czech polka music and dance is like:
History
Polka is a dance which originated in the 19th Century in what is now the Czech Republic but was at the time the Kingdom of Bohemia.
It is thought the name polka possibly comes from the Czech word "půlka" which means "half", referring to the short half-steps featured in the dance.
The origin of it is generally attributed to Anna Slezáková whose music teacher Josef Neruda spotted her unusual dancing to a local folk song called "Strýček Nimra koupil šimla", or "Uncle Nimra Bought a White Horse", in 1830
Bohemia was the largest and western-most region of the Czech Republic. Bohemia was formed in 870 and ruled by a monarch up until 1918 - just after World War 1. In 1918 the monarchy was dissolved and Bohemia became part of the, what was at the time, Czechoslovakia.
What other historical names are there for historical European regions/countries?
Hibernia - the Latin name for Ireland
Caledonia - the Latin name for Scotland
Hispania - name given to the Iberian peninsula which is now known as Spain and Portugal.
Gallia - name given to a region of western Europe which today includes France and Belgium
Polkamania!!
By 1835, this dance had spread to the ballrooms of Prague. From there, it spread to Vienna by 1839, and in 1840 was introduced in Paris by Raab, a Prague dance instructor.
It was from there in Paris that polka became so popular that dancers referred to the new movement as "polkamania". From there the dance spread to London and was then introduced to America in 1844. It remained a popular ballroom dance until the late 19th century, when it would give way to the two-step and new ragtime dances.
Following the end of World War II, Polka enjoyed a resurgence in popularity when many Polish refugees moved to the US, adopting this Bohemian style as a cultural dance. Polka dances are still held on a weekly basis across many parts of the US with significant populations of central European origin. It was also found in parts of South America.
Geography
Polka remains a popular folk music genre in many European countries, and is performed by folk artists in the Czech Republic, Germany, Austria, Croatia, Slovenia, Switzerland, and to a lesser extent in Latvia, Lithuania, the Netherlands, Hungary, Italy, Ukraine, Romania, Belarus, Russia, and Slovakia. Local varieties of this dance are also found in the Nordic countries, the United Kingdom, Ireland, Latin America and the United States.
Look at a map of the world to see all of the countries that Polka music was popular in:

What other types of dances do you know and where are they popular?

Polka Music in Ireland
Irish music is made up of traditional dance music such as reels, hornpipes and jigs and as well as imported dances such as waltzes, mazurkas and polkas.
Polkas are most popular in Cork and Kerry and, like it's Czech roots, is often favoured by accordion players.
Have a listen to some Kerry Polkas by one of Ireland's most famous accordion players, Sharon Shannon:
Listening and Responding
Here are some popular pieces of polka music in very different settings:
Czech Classical Polka - B. Smetana: The Bartered Bride (Polka)
American Polka - Polka version of 'Deck the Halls' in the movie 'Home Alone'
Irish Polka - John Ryan's Polka was featured in the movie Titanic. Here's the recording from Gaelic Storm (polka starts at 1:27)
Irish Polkas - Joe McKenna
Ask the class how does the music make them feel? Can they clap along to it?
Instruments Popular in Polka music
Here are a list of instruments used in both Czech and Irish Polka music:
Czech music
Accordion (see below)
Trumpet
Clarinet
Tuba (see below)
Drum Kit
Irish music
Accordion
Fiddle (see below)
Concertina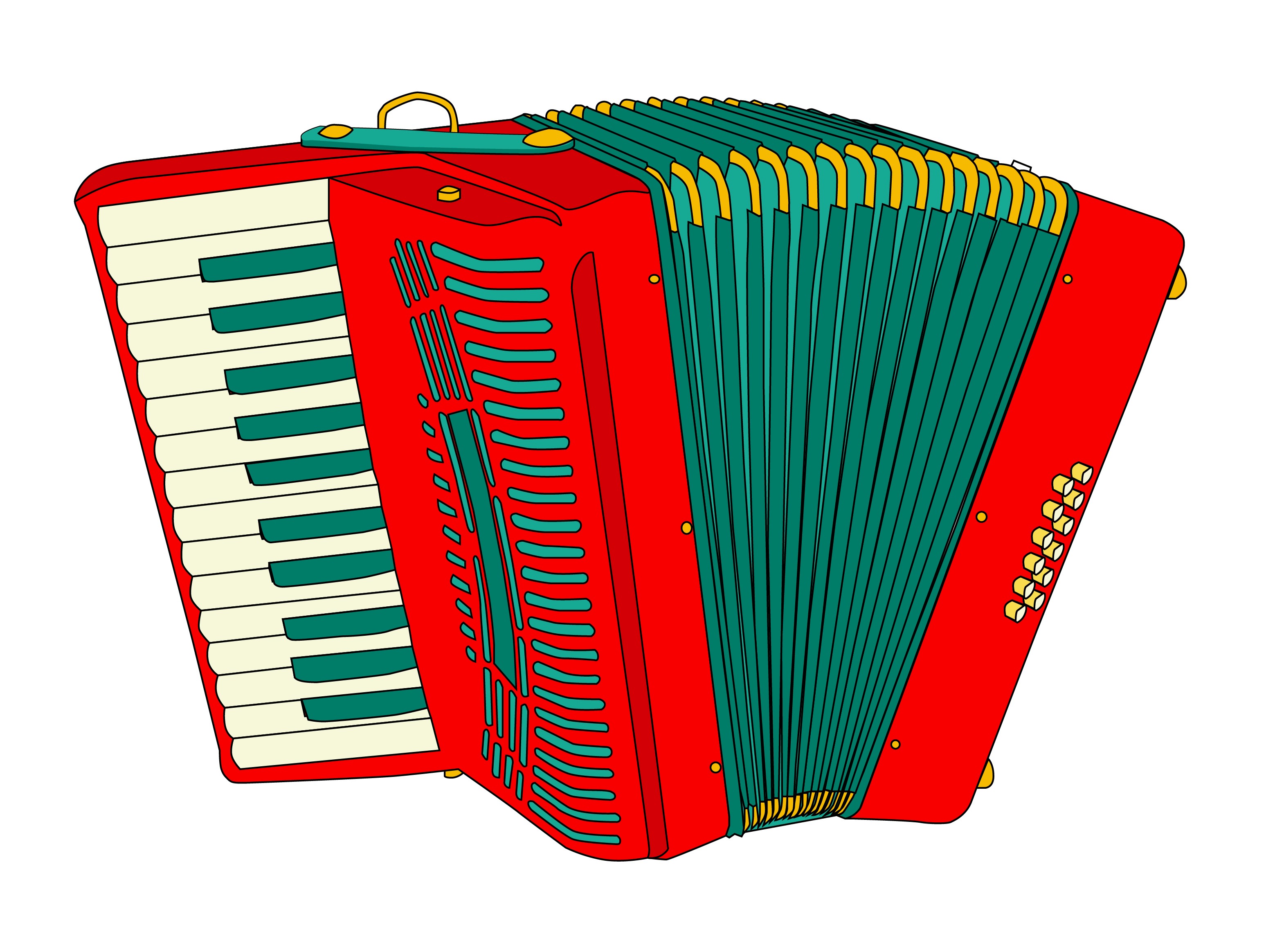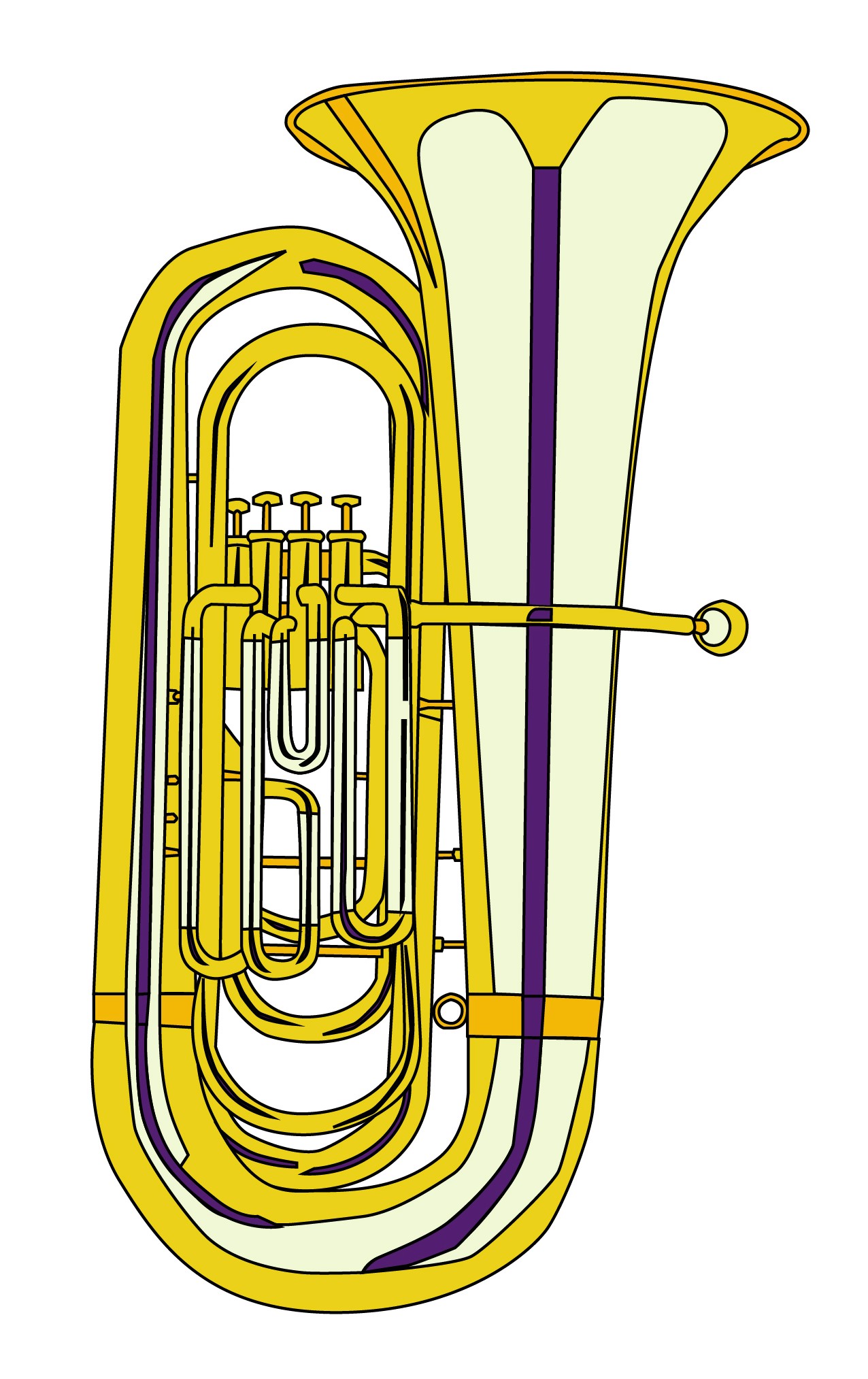 A further example of an Irish traditional polka is this tune 'Britches Full of Stitches' which features the fiddle and the button accordion.
Performance
Now it's your turn! We have a simple video where you can play along with perhaps the most famous of Irish polkas - John Ryan's polka. Simply divide your class in to 4 groups, assign each group a different colours with a different instrument (or sound you come up with yourself) and then follow the score to play along with the tune:
Dabbledoo Music - John Ryan's Polka
Here's an example from one of our recent classroom concerts of a primary school class playing along with the polka:
Joe McKenna concert - Performance
Click here if you would like to download some of our posters on polka instruments for your classrooms. We also have a worksheets which can be printed and then completed and coloured in by students: