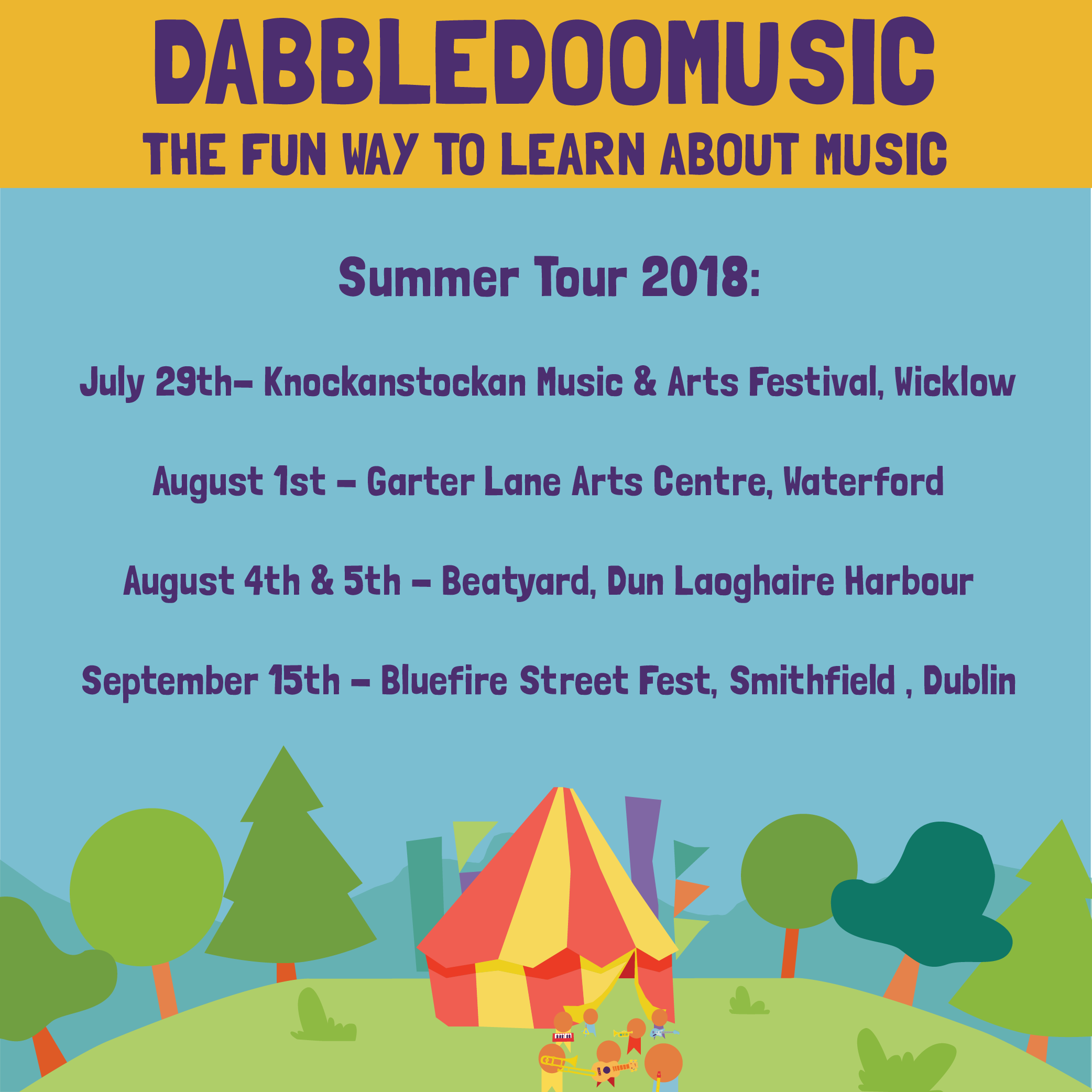 Summer is the time for festivals, and we have no shortage of quality events in every corner of Ireland. We'll be running workshops at a number of these, hopefully you can make it to one!

First up is Knockanstockan Music & Arts Festival this weekend. Knockanstockan boasts an impressive lineup of local and international talent in the beautiful setting of Blessington Lakes. We'll be doing workshops at 4.30 and 5.15 on Sunday 29th July in the kids area. Tickets for the festival are available here.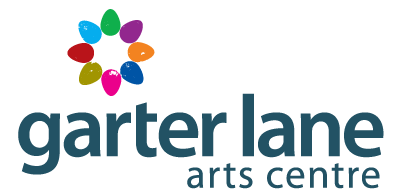 On Wednesday 1st August we will be doing a pair of workshops in Garter Lane Arts Centre as part of SprOg 2018, the childrens festival running as part of Spraoi in Waterford. At 10.30 we'll do a workshop for 5-8 year olds, then at 12.00 we'll be music-making with 9-12 year olds. Both workshops are free but you can reserve a space here.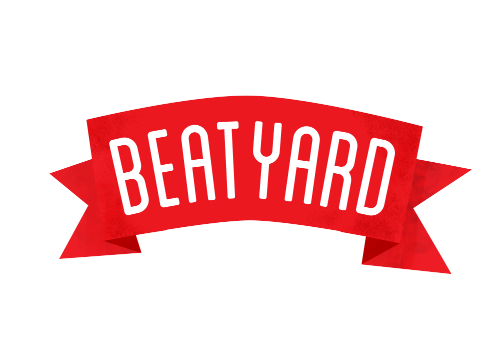 We're delighted to be doing a bunch of workshops at this years Beatyard festival in Dun Laoghaire harbour. There's a fantastic lineup of music as well as lots of family fun, great food and games. We'll be doing workshops at 3pm and 5pm on both Saturday 4th and Sunday 5th August. Tickets available here.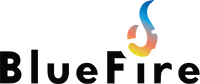 You might be thinking that September definitely isn't summertime any more, but it can be a great month to get out and about with the family and not rick getting sunburned! We'll be doing a series of five workshops in Smithfield Square as part of the Bluefire Street Fest. We're big fans of the ethos of this festival as it empowers young people to encourage diversity and help build cohesive communities!