Our latest teacher resource pack focuses on the various brass instruments of the orchestra: the French horn, trumpet, trombone and tuba.
We have created six versions of each that are in the following order:
Full colour poster (this provides you with the answers to the worksheets too)
Basic colour poster
Infants worksheet
First and second class worksheet
Third and fourth class worksheet
Fifth and sixth class worksheet
The worksheets range from a colouring in exercise for infants, all the way up to a reading and 'name the parts' exercise for fifth and sixth classes. All worksheets are in greyscale and printer/photocopier friendly.
We hope you and your class enjoy using these worksheets and, as always, we would welcome any feedback you might have. If this is your first time using one of our resource packs, feel free to have a look at our previous instalments focusing on traditional Irish instruments, graphic notation and orchestral strings.Best wishes,
Killian, Shane and Chris
To download the resource, click on the image below: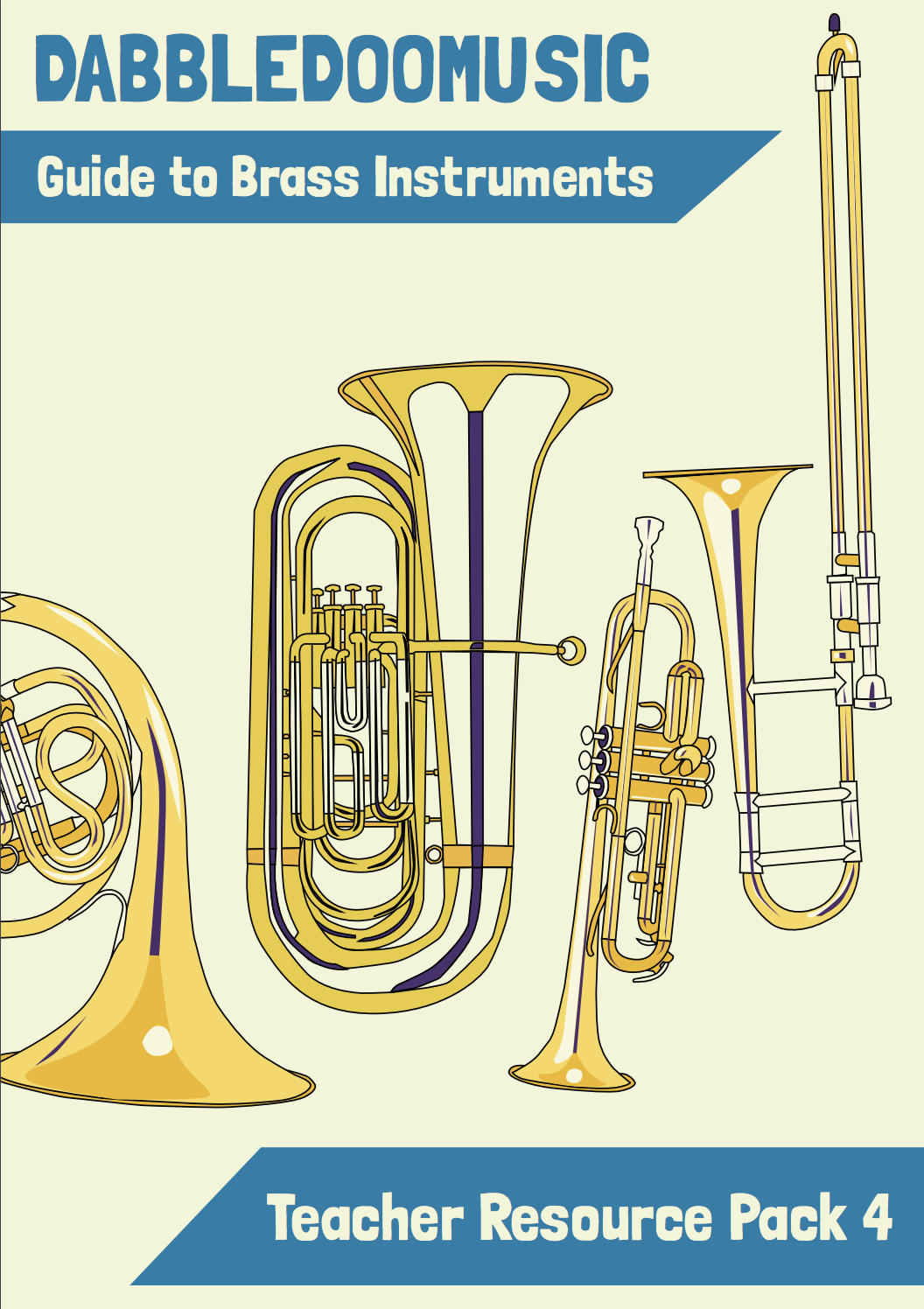 Check out our guide to the instruments of the orchestra for more info on the description of each instruments' sound along with examples of pieces which feature them.