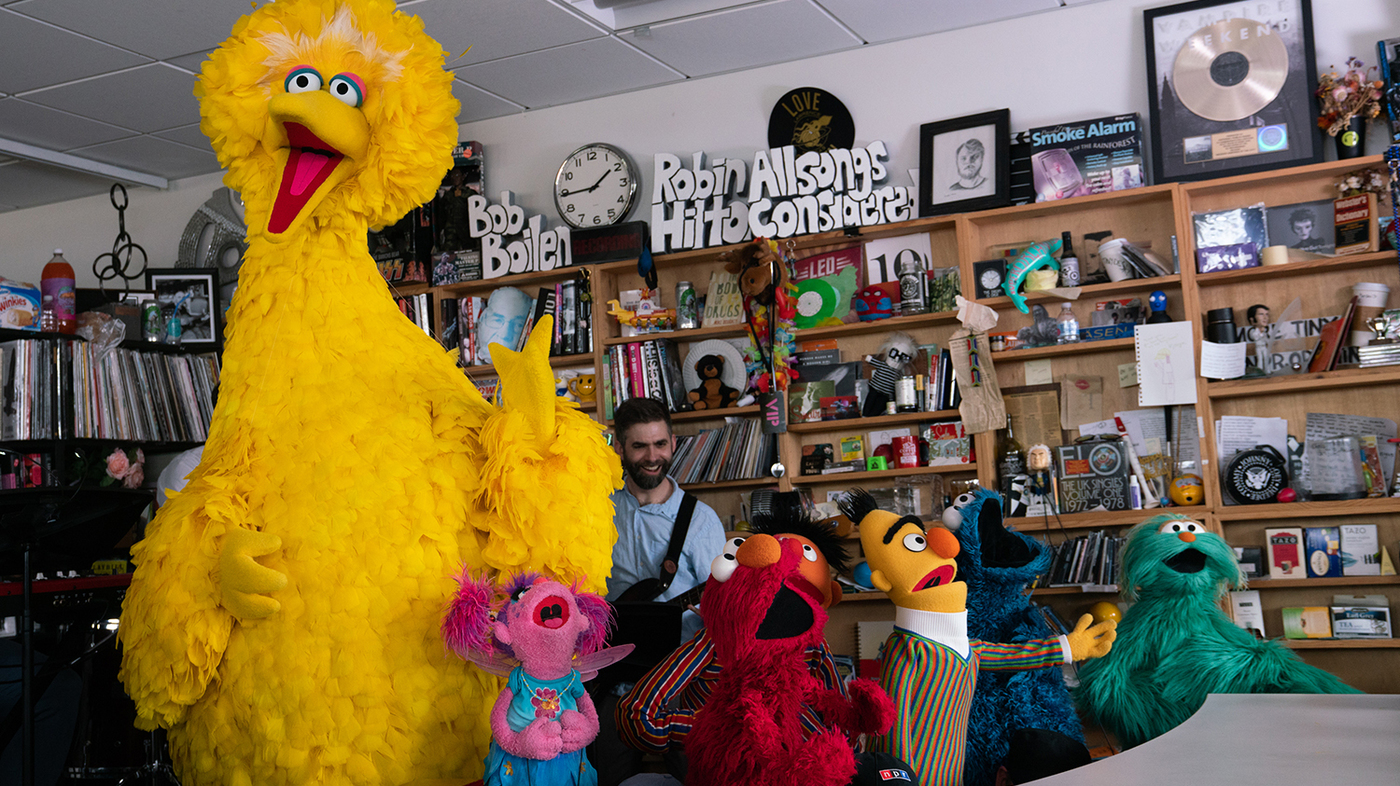 With the school closures and children continuing to remain at home for the coming weeks, it can be tricky to find simple ways to keep the occupied. So why not encourage them to watch a free online concert!
Watching an online concert is a lovely alternative way to engage them in music and is something that can be enjoyed by the whole family.

To help with this we've prepared a list of 9 child-friendly concerts which you can watch for free online. Some of them have interactive elements so that your child can join in at home and some are pure 'get-up-and-dance-round-your-sitting-room' gigs!
After you watch a concert, try and have a discussion with your child about what they liked about it. You can ask them things like 'what instruments they saw' and 'what their favourite song was and why'. By getting them to articulate their response to the music, it all contributes to their overall musical development.
(To find more ideas for bring music to life in your home, check our 'Complete Guide to Music Making for Kids' for links to additional resources.)

1. Stevie Wonder + free concerts on Stingray.com

Stingray.com have made their entire collection of online concerts and music films available for free while the shutdown is on and people are stuck at home. To avail of this, follow these steps:
There's loads of great content on the website but this Stevie Wonder concert from London back in 2008 is my pick of the bunch. We also have a Stevie Wonder artist profile where children can learn about him through our parents' course (link at the bottom).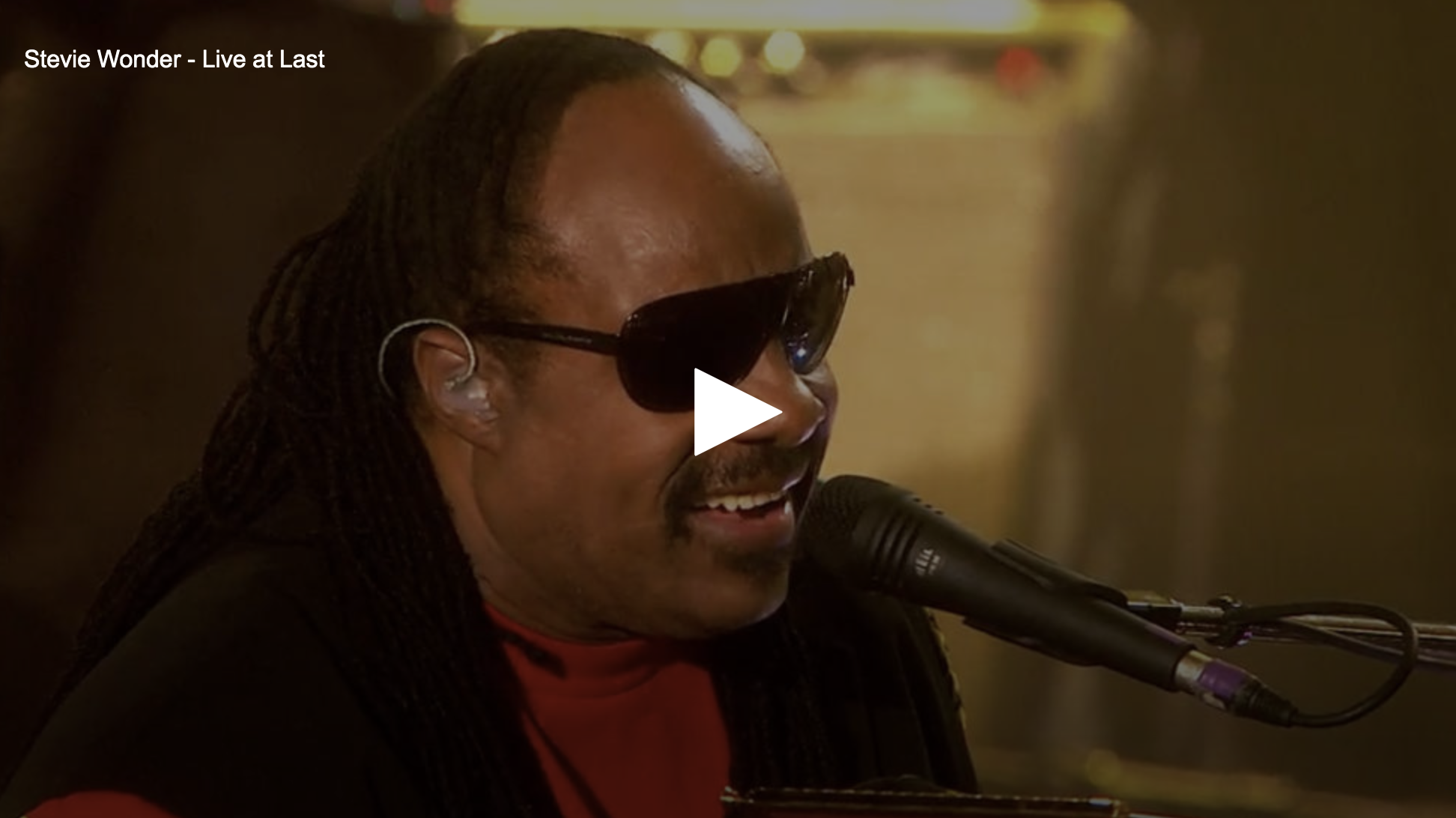 2. 'Music in the Classroom' with the RTE Symphony Orchestra
RTE's 'Music in the Classroom' series invited groups of children into the National Concert Hall to hear a full professional orchestra perform a broad range of different pieces. This concert features the National Symphony Orchestra playing the likes of the Harry Potter and Jurassic Park themes. There's also a chance for audience participation at home.
3. Sesame Street + the Tiny Desk Concert Series
National Public Radio in the US produce a fantastic music program called the Tiny Desk Concert Series. All of the concerts are typically 15 to 20 minutes in length and are all shot with a backdrop of stacked shelves full of interesting trinkets. Here's a great concert featuring the cast of Sesame Street:
There are loads of concerts to choose from including many featured Irish musicians such as:
4. Nick Cope's Afternoon Get Together
Nick Cope is a musician from the UK who writes and performs original songs aimed at children. All of the songs are great fun to sing-along to and they're accompanied by some lovely guitar playing. Here's a short 20 minute concert he produced as a live performance online in the past few weeks.
5. Lincoln Centre Concerts - Music from the Sole
The Lincoln Centre in the US have produced a 'Concerts for Kids' series with a number of 20 to 25 minute concerts available. These have been put together during the shutdown and show the ability of musicians to play together while being based remotely.
This concert, 'Music from the Sole', shows the interaction between a dancer and the musicians. It also gives children the opportunity to learn a new dance involving clapping rhythms as well as how to make an accompanying percussion instrument.
6. Radio 1 Ibiza Proms
This a great one for the full family to watch on a Friday or Saturday night to give you maximum weekend vibes. Radio 1 DJ, Pete Tong, collaborated with the Heritage Orchestra in the UK to produce the very first recreation of Ibiza euphoria in the Royal Albert Hall in London.
Typically this hall is host to the world's finest symphony orchestras playing the likes of Beethoven and Mozart and while there's still a very fine orchestra on show, the music is very very different.
7. Gorillaz at Glastonbury
When I first saw Gorillaz on TV I was about 10 or 11 and to my mind they were the coolest group I'd ever seen. The combination of their distinctive animated characters and they're interesting musical arrangements, still make them one of my favourite bands.
This is their full performance at Glastonbury Music Festival back in 2010. While I'd consider this being more suitable for slightly older children, it's a really fun watch for the whole family.
8. Peter and the Wolf - Narrated by David Bowie
Peter and the Wolf has endured as one of the finest pieces written for children to introduce them to the different instruments and sounds of the orchestra. Despite being written in the 1930's, the story still holds up and is a very engaging narrative for kids.
Here's a great animated version by Disney which is narrated by David Bowie:
9. Jimmy Fallon and The Roots
This isn't so much one complete concert but more of a series of short videos where US talkshow host Jimmy Fallon and his house band The Roost team up with a famous artist or band to recreate one of their most well known songs using only classroom instruments. Here's a rocking version of Aerosmith's 'Rock This Way':
I hope you've enjoyed this list! Feel free to post any other concerts you find in the comments below.
If you'd like more resources for helping with music at home, why not sign-up for our parents' course at the link below: