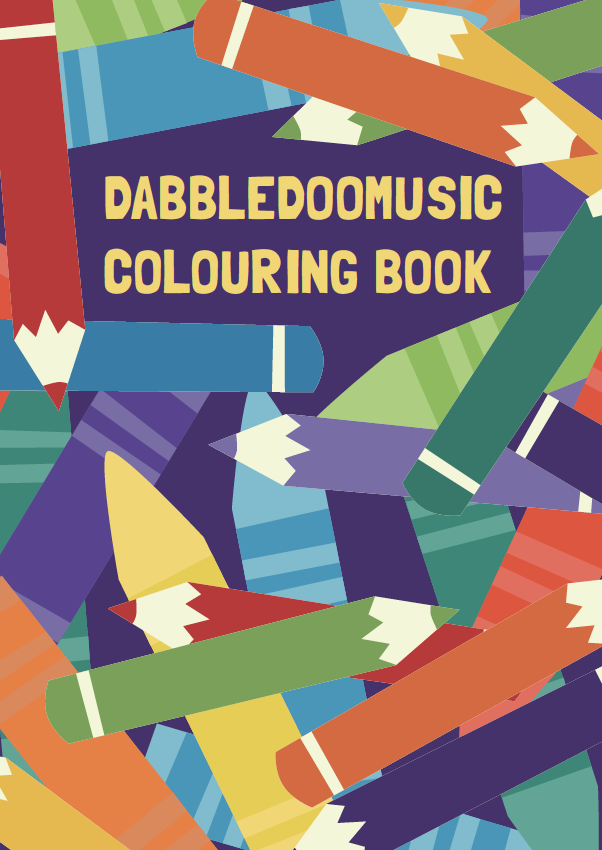 From record covers to stage backdrops, music videos to hand-painted instruments, it's safe to say music and art go hand in hand. As you know, we're big fans of graphic scores here at DabbledooMusic, and so even certain types of graphic scores can have a pleasing visual aesthetic!
Sometimes though, it's just nice to get some music playing and get the crayons out. So we have put together our first colouring book with 26 different instruments to colour in. From the bass drum to the xylophone, we've got a range of lovely line drawings that can be printed out and brought to life with some colours. Brass, strings, traditional, orchestral - there's something for everybody!
It's a free download so just pop your details into the form below to get access. Alternatively, if you are already signed up to our parents' course, you can download it from there too.
hbspt.forms.create({ portalId: "385980", formId: "b44e49b9-444e-4336-9ba7-8c4f10eac85d" });
(To find more ideas for bring music to life in your home, check our 'Complete Guide to Music Making for Kids' for links to additional resources.)