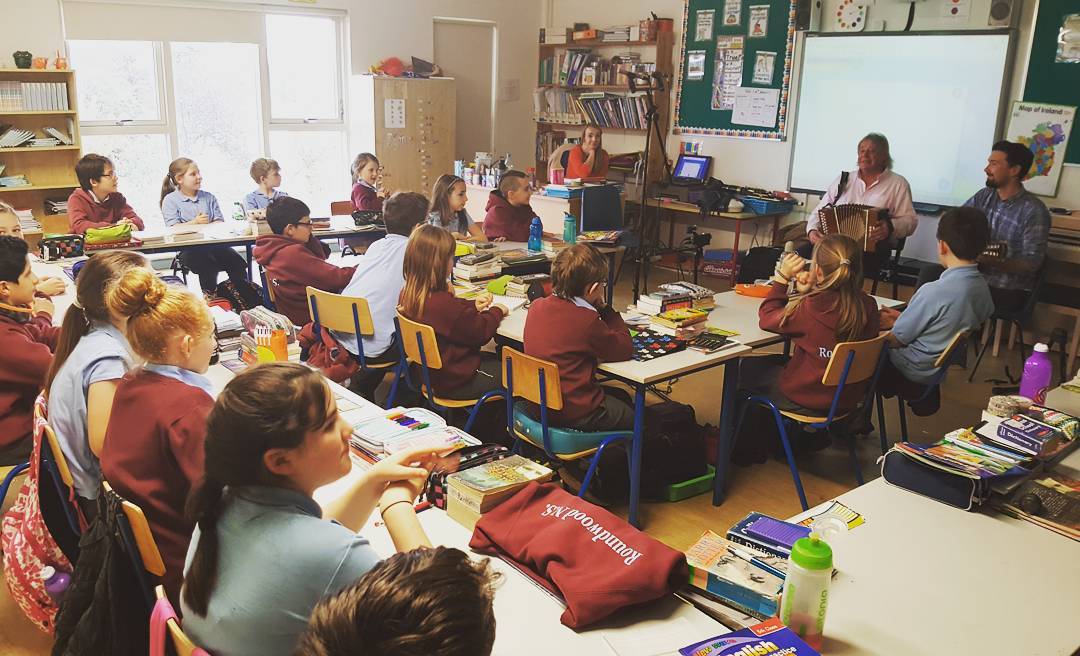 One of the more challenging aspects we've all faced throughout this lockdown has been dealing with uncertainty. When will life get back to normal? When can we see our friends and family? How will children cope with all of this?

While the roadmap of how the country plans to reopen offers us something to look forward to, the repercussions on our own collective mental health may linger for months to come.
In particular, this time has created an unprecedented rise in stress for parents as they juggle both their work and family life. Undoubtedly, this has had a knock on impact for many children and their own mental wellbeing.
With this in mind and as we turn our attention to the announcements of the restrictions being lifted, one of the main areas to consider is how children can safely return to schools. The expected requirements of social distancing raise endless 'how do we…' questions for school communities. How do we space children out in a classroom? How do we manage break times? And how do we ensure children can be safely dropped and collected from school?
While some of these may have simple answers soon enough, one of the key aspects of school planning will be how they provide a stabilising environment for children to return to. Many children will have lived through the stress of parents losing jobs, others may have dealt with the illness or bereavements of family members and, in the more extreme cases, children will have seen or experienced acts of domestic violence.
In the less extreme circumstances, most children will have experienced feelings of boredom, frustration and loneliness in some form. Even simple things that children learn in school like how to listen, waiting their turn and how to participate as part of a group will all be important to re-establish.
This is why we need schools to help create this safe haven for children so that they can deal with and process their emotions regardless of where they sit on this scale. A child's mental wellbeing and their progression academically are not mutually exclusive; the former is a prerequisite for the latter.

Creative Arts and their Role in Schools
While the temptation might be to launch straight back into what we might think of as the core curriculum subjects such as Maths, English and Irish and try to get caught back up on what was missed, the more pressing issue should be the need to focus on activities that promote positive mental health for each child. This is where the creative arts subjects such as music, art and drama can play an important role.
All of these subjects engage children in activities that reintroduce the behavioural requirements and structures of a classroom. This could be as simple as listening quietly to a piece of music or a child waiting their turn to speak as part of a class play.

These subjects also provide a medium for children to process emotions that they might otherwise struggle to articulate in words. Examples could include asking children to write a song about their experiences over the past few months or encouraging them to draw pictures of the things they missed during the lockdown.
Planning for September

I know for lots of schools, childhood engagement with the arts has long been appreciated as an important part of early years development. Many schools understand how the arts enable children to tap into their own creative expressions and how that in turn helps develop them into well rounded people.
Therefore, as we plan for the school return this September, keeping a focus on arts subjects offers teachers a means to proactively address their pupils' mental wellbeing while also reintroducing the supporting presence of school in a fun and enjoyable way.
If you would like any more ideas or resources on introducing music into the classroom, check our complete guide to the Irish Primary Music Curriculum.