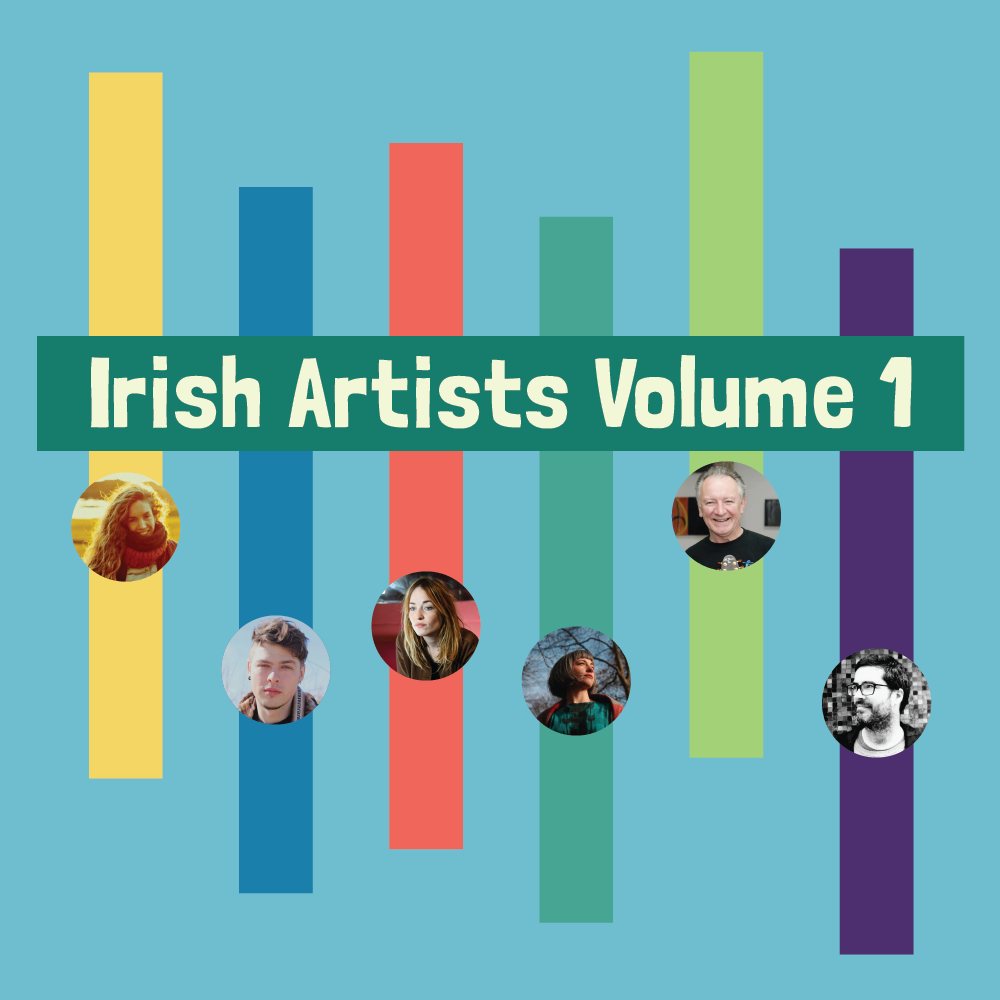 Our goal at DabbledooMusic is to make sure every primary school child and teacher in Ireland has access to quality music education resources. An important part of that mission is to bring real world musicians and artists into the classroom. Previously, we have worked with musicians like electronic music producer Eomac and uilleann piper Joe Mc Kenna to host classroom concerts in schools which we then videoed and turned into free online resources.
Unfortunately since the start of the lockdown, many musicians continue to be some of those hardest hit by the pandemic. Even now, it's still uncertain as to how and when Ireland's live music scene will be able to fully recover and recommence hosting gigs and festivals.
In contrast, here at DabbledooMusic we realise we have been extremely fortunate to have been able to keep going through this current crisis and so we wanted to find ways to support the artists and musicians that create the music we all enjoy while also being able to contribute material to our classroom curriculum.
We therefore decided to pilot an 'artist in the classroom' scheme where we would pay Irish artists to record content that we could use as part of our online music program. Along with helping musicians out, the program would be creating inspiring learning resources for teaching children music in schools.
We decided to initially approach 6 Irish musicians with the view to asking them each to create 2 homemade videos for us: a video of them performing one of their own songs and a second video performing a kids song that children in school or at home could sing along to.
The response to this idea was excellent and so today we are delighted to launch our very first artist in the classroom paid course that we are calling 'Irish Artists Volume 1'.

As well as each artist being paid by us directly for this content, we have also compiled the recordings into a paid course available for anyone to purchase on our website. We've also committed that 100% of the revenue generated from the sales of this course will be split equally between the 6 featured artists.
The Irish artists featured in this volume, who have each created two recordings, are as follows:
Donal Lunney
Radie Peat
Anna Mieke
Inni-K
Paj
Ed Devane
If you're interested in signing up to this course and supporting this program and these artists, the cost is €15. Click here for more information:

Finally, while we realise the financial remuneration for artists from this scheme may not be life changing, our hope is that this program can be a first step for us towards future collaborations between the musical artist community and the music education sector.