In March 2020 we launch a new parents' section of DabbledooMusic to help families enjoy music together while the schools were closed. The content was chosen from our most accessible content with loads of activities that can be enjoyed by the whole family, regardless of previous musical experience or knowledge.
This content has been selected and adapted for music activities in the home which means you won't need any previous musical experience nor will you need to navigate through teacher lesson plan content.
The content is free to all parents who's school is using the full DabbledooMusic program. For everyone else the subscription is just €2 per month with full access to the content in the blog below.
---
Informal Music Education for The Home
If the idea of setting up a music conservatory in your home is a bit overwhelming, then we are here to help!
Music education is not all about crotchets, quavers and Mozart sonatas. Music is something that we all listen to, we all move to, and we all can enjoy together as a positive shared experience. In our parents' content we concentrate on the more informal aspects of music education including a huge range of listening content to enjoy with the family. Singing and dancing along with your favourite song and discussing why you like it, is a valuable and enjoyable music lesson in itself!
We have also included access to our interactive online resources which have been specially designed to encourage music making with whatever sounds or instruments you have available to you. This could be vocal sounds, simple percussion instruments like shakers or even homemade instruments.
With this in mind, we have selected three of our most accessible resources for parents to enjoy with the family. If any of you need some extra help or advice, please feel free to contact us.
---
1. DabbledooMusic Radio
Join Shane, Chris and Killian from DabbledooMusic as they listen to and discuss different music from around the world. Each show has a different theme from African music to the music of The Beatles. It also comes with a full Spotify playlist for further listening.
Choose a radio show, or ask your child to choose one, and listen during some down time or as the background to your weekend breakfast.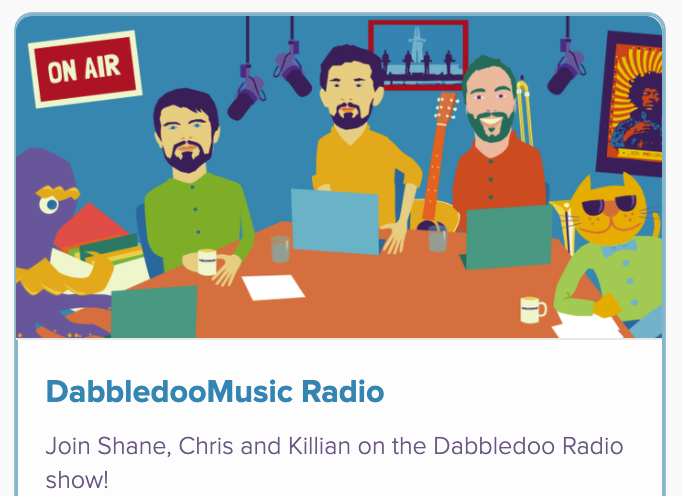 ---
2. Artist Profiles
We have selected our favourite artists, composers and bands from Pharrell Williams to The Beach Boys. In this course you'll learn about the artist, sing along with their songs and discuss why you like or dislike it. It's a great chance to learn what music your children like and to show them some of your favourite music.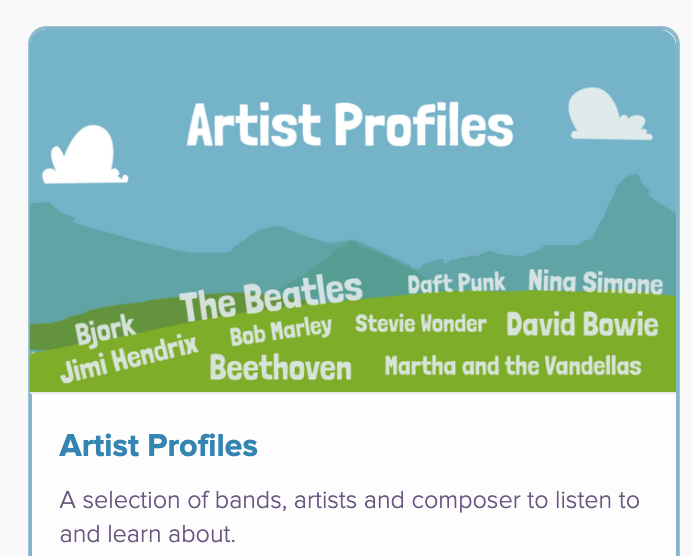 ---
3. Sing-Along Pop Songs
These are a selection of family friendly songs and lyrics to sing along with. Once again, you can let your children choose the songs, or you can take turns to choose.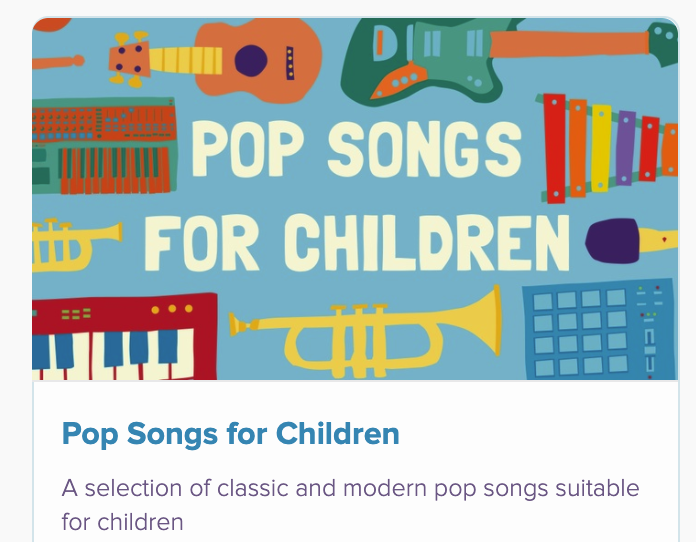 ---
4. Interactive Resources

Our interactive resources have been designed to make it possible to participate in music performance with any sounds or instruments available to you. Our colour coded system on music notation makes it easy to pick a colour, find a sound and play along.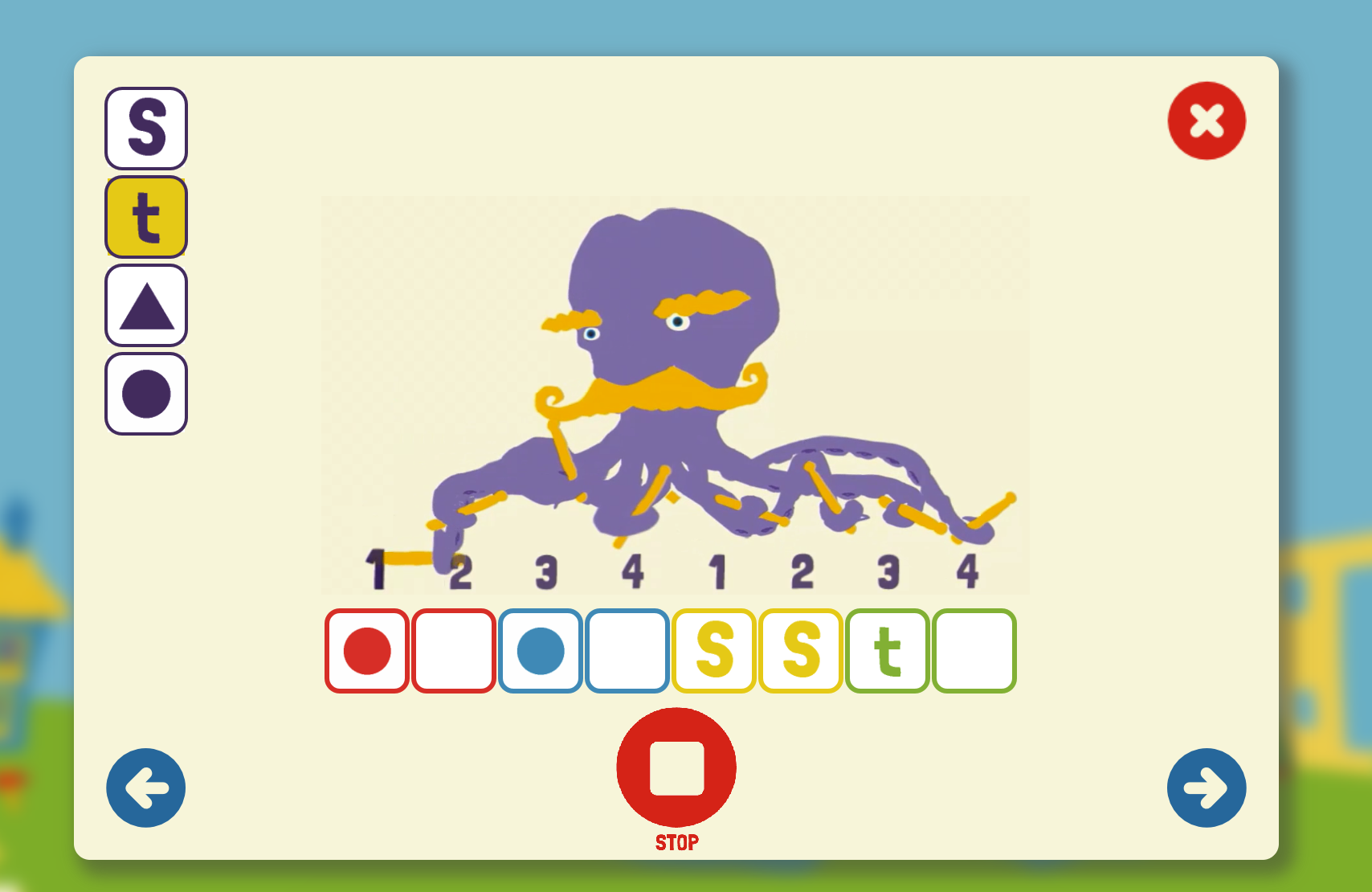 All of these resources, and more, can be found in our full parents' subscription, which is free for all schools and parents using the DabbledooMusic program. For everyone else the subscription is just €2 per month, and you can cancel your subscription at any point.
You and your child will have complete control over what musical content you'd like to do and, to support this, we will email you on suggested weekly activities to suit different age groups.
So, if you haven't already done so, you can click here to sign-up to our parents' course:
CLICK HERE TO ENROL IN PARENTS CONTENT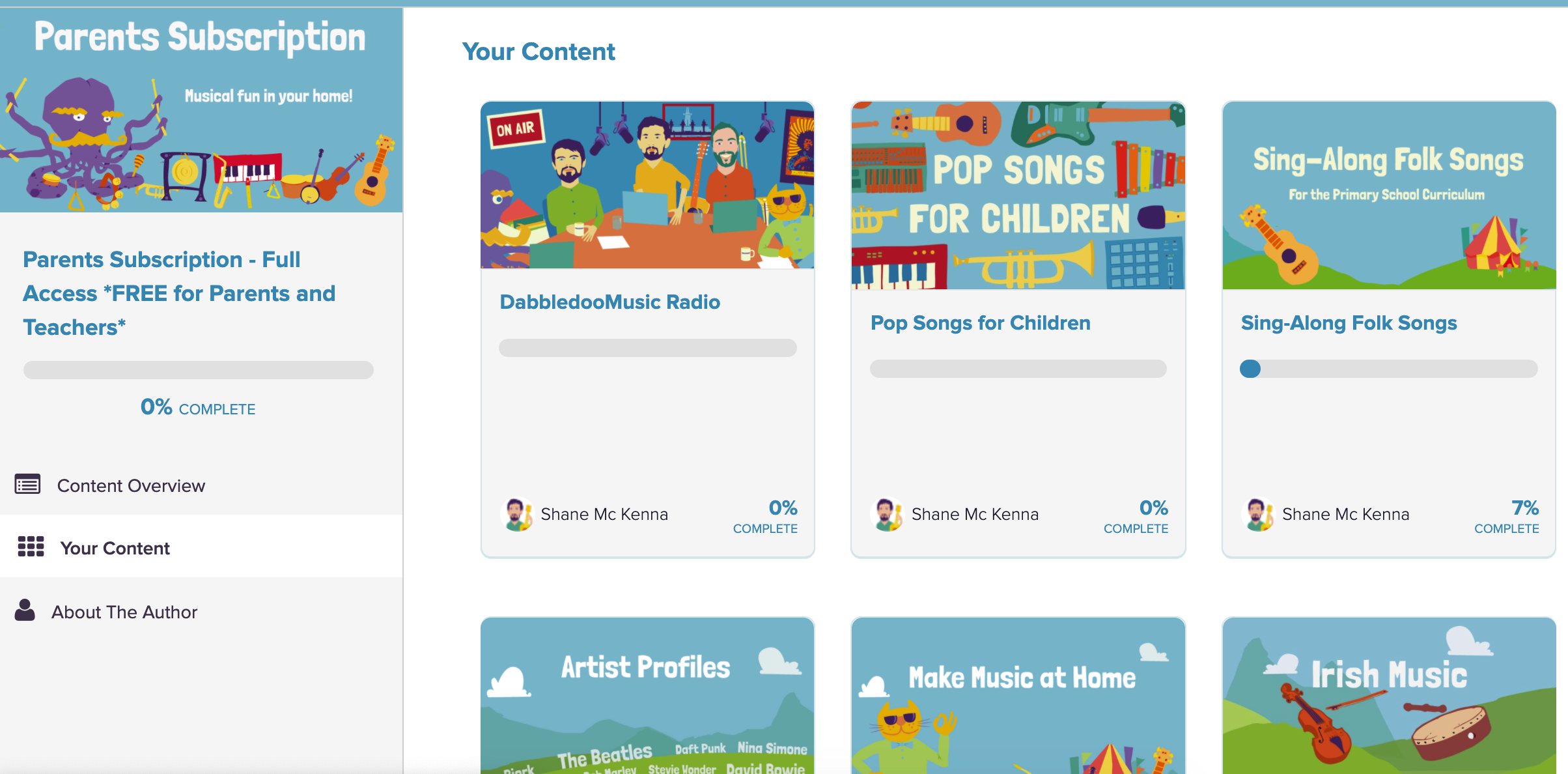 We hope you find these resources useful and please get in touch if you need any help using any of our content.
All the best,
Shane, Killian and Chris
The DabbledooMusic Team

If you'd like to find more ideas for bringing music into your home, check our 'Complete Guide to Music Making for Kids' for links to additional resources