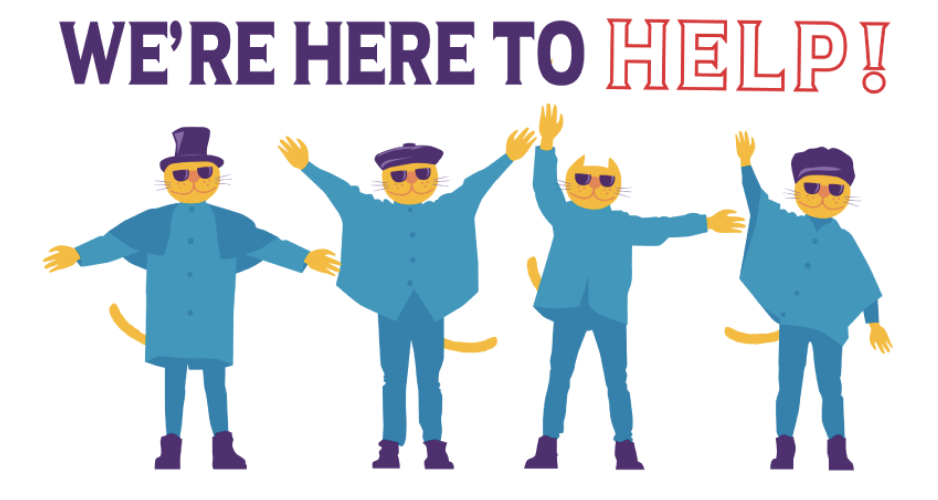 The schools will remain closed until the end of January at least, so we have relaunched our online parents' content to keep the music going at home.
Music is a great way to spend time with time with the family, listening, playing, discussing and creating, taking part in a positive shared experience away from news reports and government announcements. Along with being a fun and engaging activity, music can boost our mood, help regulate emotions and relieve stress making it the perfect lockdown activity.
---
Our parent's subscription collects all of our best content for parents in one place.

We have specially curated video courses, radio shows and Spotify playlists for the family, along with access to interactive online resources. Once again, we are focusing on accessible, fun activities that have been designed to be suitable for informal music making in the home. Parents can explore the website with their children and teachers can select relevant activities as they wish.
If your school is signed up to Dabbledoousic then you will already have access to the parents content. Your school will have received a free access link for teacher and parents to use. Once logged in with this free link you can access the full content. We will also be sending advice on weekly activities and supporting teachers and parents during the schools closures and when the schools return.
To help all parents and teachers during the current school closures we have created a free months access to all our online content for parents.
Click the link below to access the free month of parents content: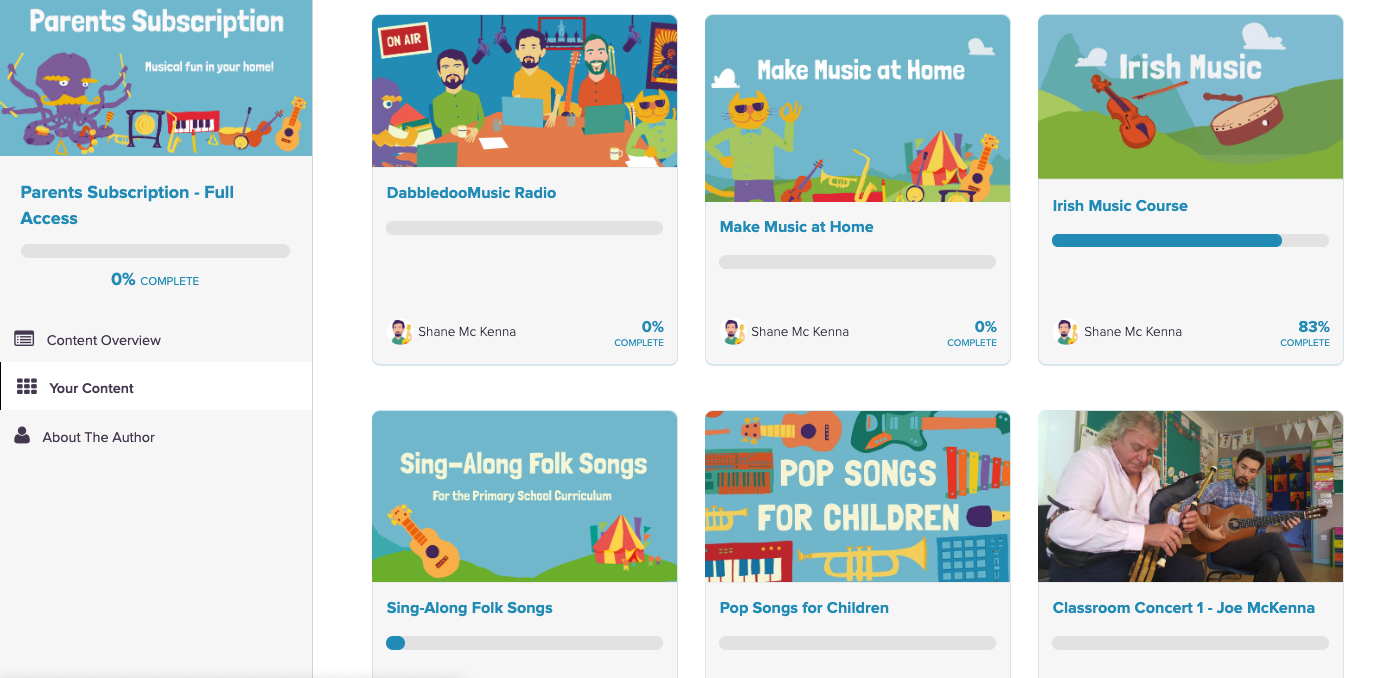 ---
Where to Get Started
We have selected some of our most accessible content to get you started.
Music is something that we all listen to, we all dance to and we all can enjoy together. Singing and dancing along with your favourite song and discussing why you like it, is a music lesson in itself and one that covers many aspects of the primary music curriculum.
With this in mind we have selected three of our most accessible resources for parents to enjoy with the family. If any of you need some extra help or advice, please feel free to contact us.
---
1. DabbledooMusic Radio
Join Shane, Chris and Killian from DabbledooMusic as they listen to and discuss different music from around the world. Each show has a different theme from African music to the music of The Beatles. It also comes with a full Spotify playlist for further listening.
Choose a radio show, or ask your children to choose one, and listen during some down time or as the background to your weekend family breakfast.
CLICK HERE TO ACCESS RADIO SHOWS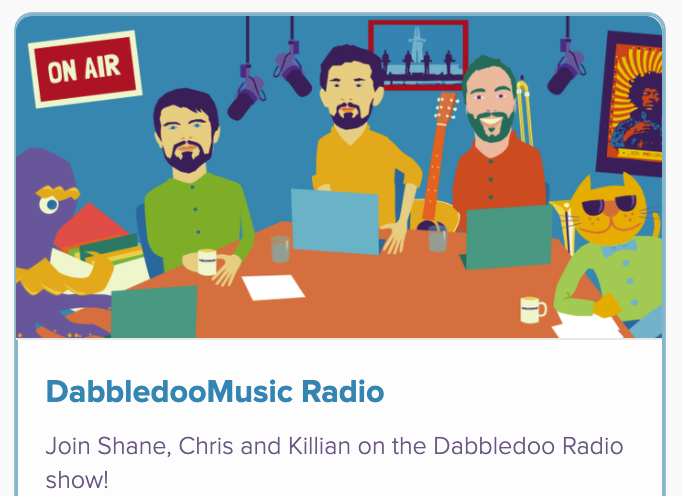 ---
2. Artist Profiles
We have selected our favourite artists, composers and bands from Pharrell Williams to The Beach Boys. In this course you'll learn about the artist, sing along with their songs and discuss why you like or dislike it. It's a great chance to learn what music your children like and to show them some of your favourite music.
CLICK HERE TO ACCESS ARTIST PROFILES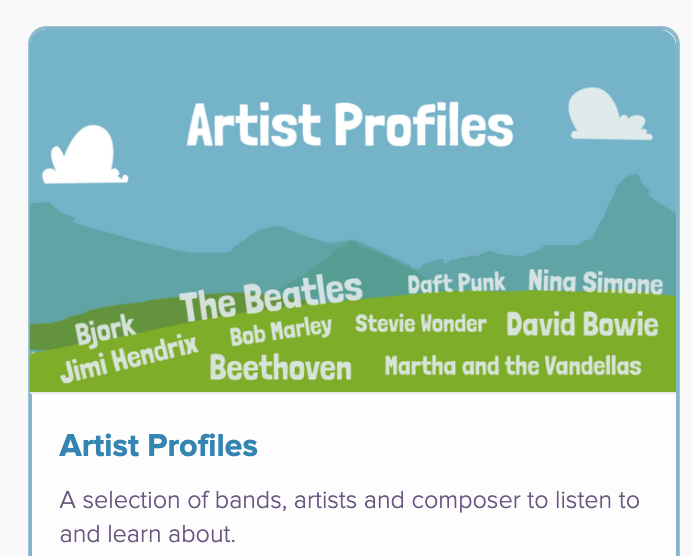 ---
3. Sing-Along Pop Songs
These are a selection of family friendly songs and lyrics to sing along with. Once again, you can let your children choose the songs, or you can take turns to choose.
CLICK HERE TO ACCESS POP SONGS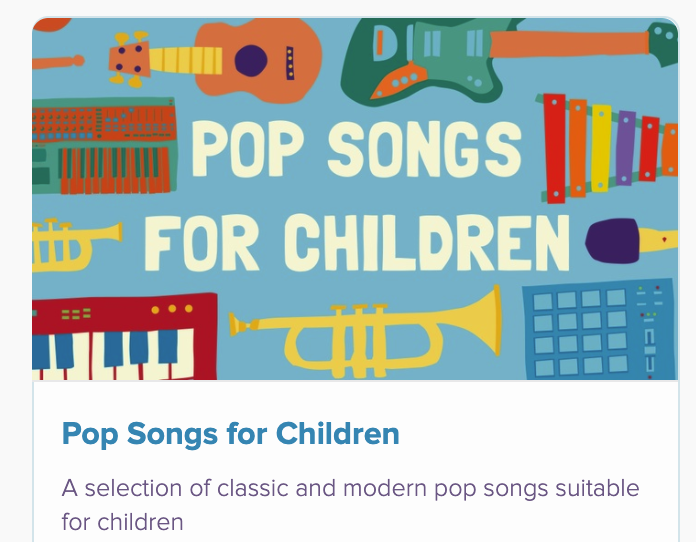 ---
All of these resources, and more, can be found in our full parents' subscription, which is free for all teacher and parents for the first month.
You and your children will have complete control over what musical content you'd like to do and, to support this, we will notify you with suggested activities to suit different age groups.
We hope you find these resources useful and please get in touch if you need any help using any of our content.
Best of luck,
Shane, Killian and Chris
The DabbledooMusic Team