It's been a long year for teachers, children, and parents and so as we head towards the end of this school year, here are some ideas for finishing this year with a musical bang. With the children getting settled back into school after being at home for most of 2021 and as we're all looking forward to brighter days ahead, this final term could be a great time for you and your class to focus more on music and other arts subjects.
To helps with this, here are 5 ideas for how you can incorporate music into term 3:
1. Engaging With Earth Day Through Music
Earth Day is on the 22nd of April every year and is a day dedicated to promoting the protection of the environment. While you may already be planning to learn about it and cover it in a number of different subject areas, there are lots of songs and music resources you can tie in to learn about Earth Day in the classroom. Here are two well known songs we've included in our curriculum related to the environment:
- Johnny Cash's 'Don't Go Near the Water'
- Joni Mitchell's 'Big Yellow Taxi'
Listening to songs like these can be a great way to start a discussion with the class about the message from the song and what we can all do to better protect the environment.
If you want to try something a bit more out there, you could get the children to watch the experimental film Koyaanisqatsi which depicts humanity's shift of focus away from the natural world and towards industrialization and technology. There is no storyline or dialogue in the film, only imagery and music, making for a very immersive watch. The soundtrack is written by Philip Glass and is fantastic! You can watch the first part of the film here:
Last year, we promoted an end-of-year activity as part of our parents' course encouraging families to turn their home into a mini music festival (here's the details of that).
We have since adapted this idea and brought it into the school setting to encourage teachers to create a music festival in their own classroom.
The first thing is to set a date for your festival and plan the activities. Different activities you could organise are as follows:
Arrange some karaoke-style sing-along activities of pop songs or folk songs.
If there are any instrumentalists or solo singers within the class, ask them to perform for the rest of the class.
If there are any musicians from within the school community (parents, teachers, local musicians) ask them to come in and perform for the class.
Watch a live online concert of an artist the children like.
If it's feasible in the classroom, push the furniture back, put on some dancing tunes and encourage the children to get moving!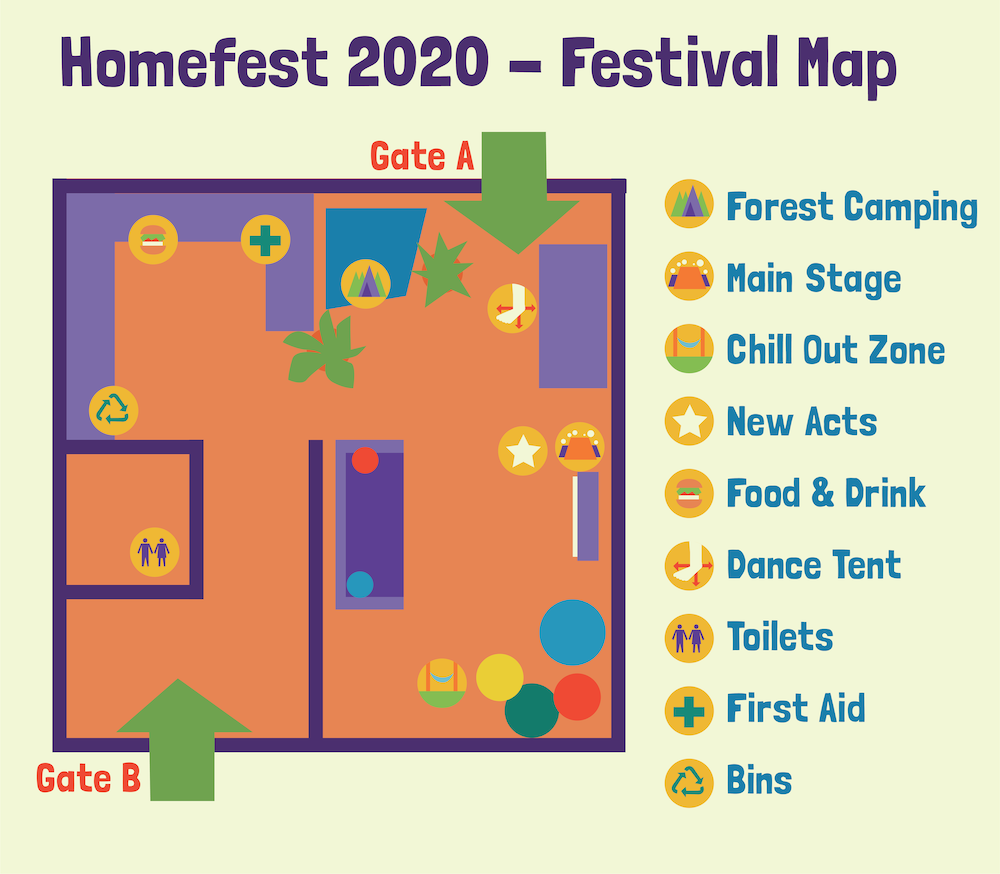 You could also arrange different areas of the classroom into different performance or musical areas depending on the activities you are planning. You could also involve some arts and crafts activities by getting the children to make the following:
Festival tickets
Wrist bands
Bunting or other decorations for the classroom
Costumes or masks that the children can wear
There are lots of ways you can create a fun music festival in the classroom. Get creative and have fun with it!
3. Singing Outside
Given the advice against singing in the classroom due to the Covid 19 restrictions, term 3 could be a great time to get your class singing regularly outdoors. By being outdoors, the advice is that it's easier for children to maintain social distancing as well as the obvious advantages of ventilation.
Sometimes our climate may put us off from venturing outside, but as long as it's not raining heavily, taking the class out of the classroom and into the yard to perform a song can be a really enjoyable experience. As we move towards the summer months, hopefully there will be some warmer weather in store. But if there's not, encourage the class to put on their coats if it's cold.
If you want the class to sing along to a backing track, getting a portable bluetooth speaker is a good way of playing music outdoors. There may already be a portable speaker in the school, but if there isn't, they aren't expensive things to buy. You may also want to be able to connect your phone to the speaker so that the music is more convenient to play, rather than having to bring your computer outside.
4. Learn About Different Musical Artists
Given the disjointed nature of the time spent at home this year, a nice easy way to get children back engaged with music is to learn about different musical artists. Learning about different musicians or composers can help peak a child's interest in different types of music and can help spark their curiosity to listen to more music from a particular artist or genre.
Through our artist profiles, children can learn about different classical composers (like Beethoven or Bernstein), current artists (like Pharrell Williams or Gorrilaz) and classic artists (like The Beatles or The Beach Boys).

Through these profiles, you and your class will be able to:
Learn about the background to the artist
Learn about their musical style
Listen to at least two contrasting pieces by the artist
Discuss questions in the class about the artist
Engage with an activity designed around the artist
Term 3 can be a great time to introduce children to different types of music as it can lead to them discovering what music they like. This can then in turn lead them to more listening and discovery of their preferred genres over the summer months.
Click here if you would like to sign-up for our free artist profile course:

5. End of Year Disco
Listening and dancing to music is one of the most enjoyable activities we can instill in young people from an early age. A fun way to do this is by organising an end of year disco for the last week of term.
You could do this with just your class in the classroom or have it with the full school either in the school hall or outside.
We have lots of playlists of child-friendly music available on our Spotify channel here. Or, if your school is signed up to our full program, we have a special end of year disco lesson with a mix put together by Irish DJ Donal Dineen.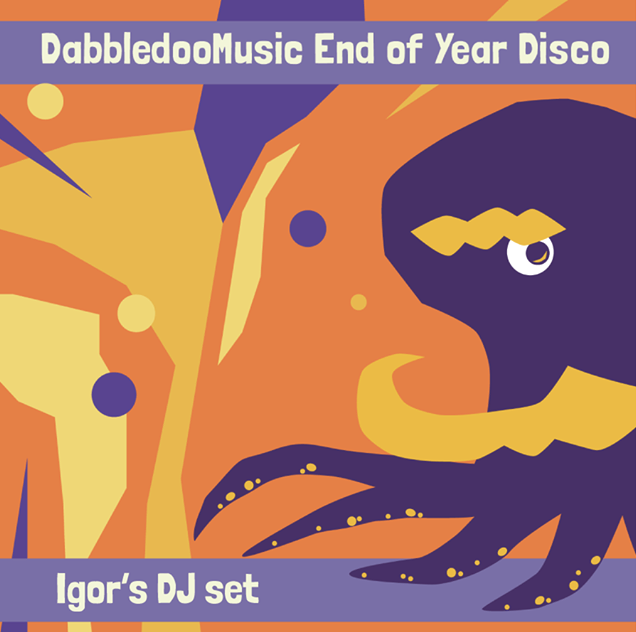 Hopefully this gives you some ideas for music making this term. Please get in touch if you need any help finding or accessing our resources in the weeks ahead. As always we welcome any feedback or ideas on music making in the classroom that you experience yourself.
If you're new to our program, why not sign-up to our free trial to try some of our resources: