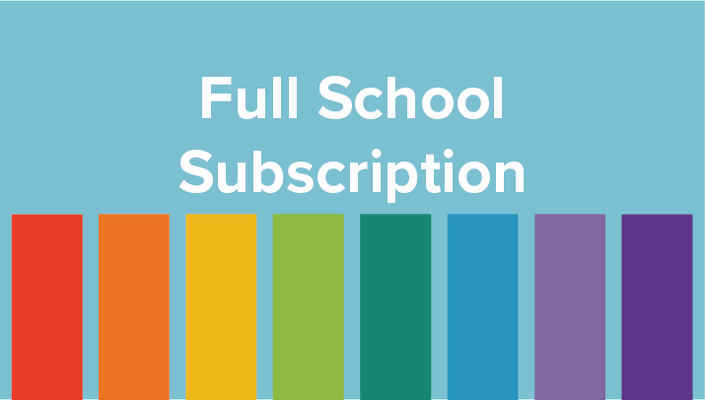 DabbledooMusic - the full music solution for primary schools
Our content is designed to be accessible for all teachers and students while covering all areas of the primary music curriculum.
The program includes:
36 weeks of lessons for each class

Interactive resources for listening, performance and composition

Monthly and yearly planning content

Specially recorded sing-along songs and backing tracks

Online and in-person training and support available
Our weekly lessons cover song singing, composition, performance with instruments, and listening and responding. Our unique interactive resources and video content make each lesson engaging and accessible for all levels of musical experience.

This subscription will give each teacher access to all class content so they can change streams each year if required.
The full school subscription also gives each teacher access to extra courses, from pop song collections to our special course on Irish music.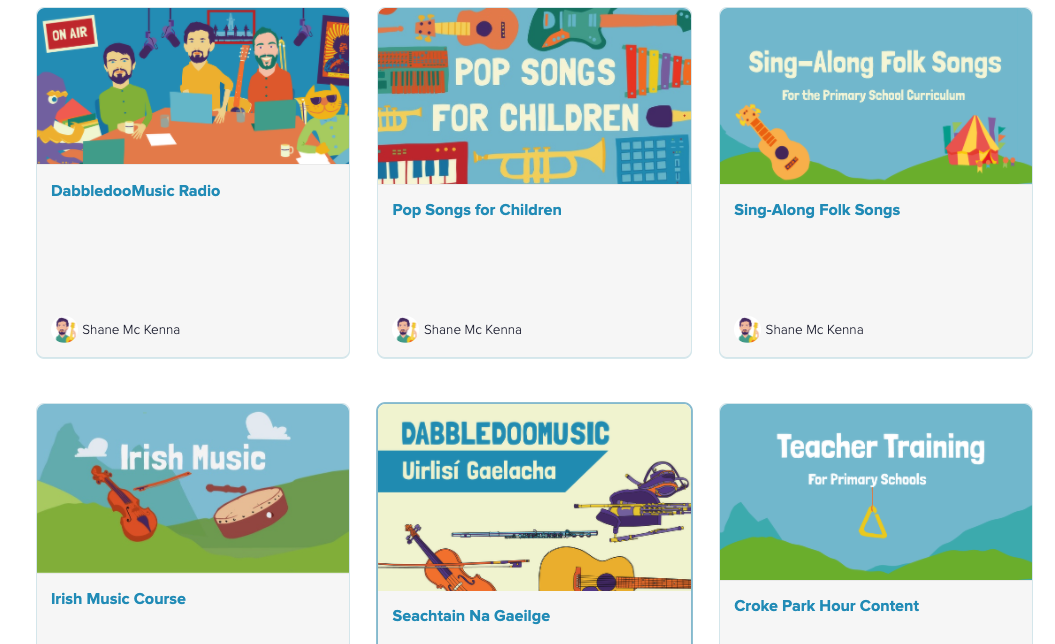 Click here to download a one page overview to see what's included in our full school subscription:

For further details on pricing for your school, please contact Chris on 0831675443 or by emailing [email protected].
Your Content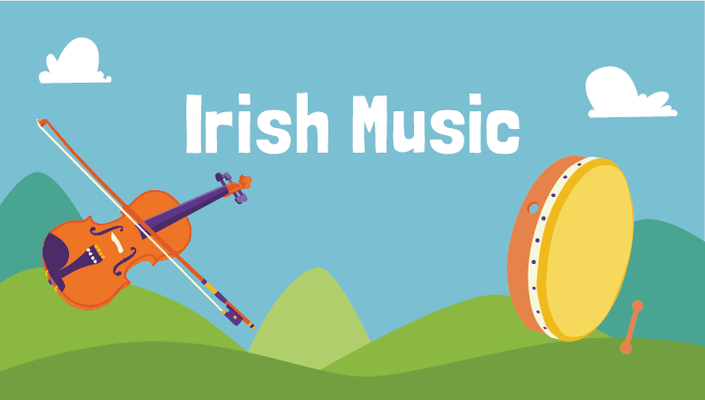 Irish Music Course
Learn all about traditional Irish music, the tunes, the instruments and the history!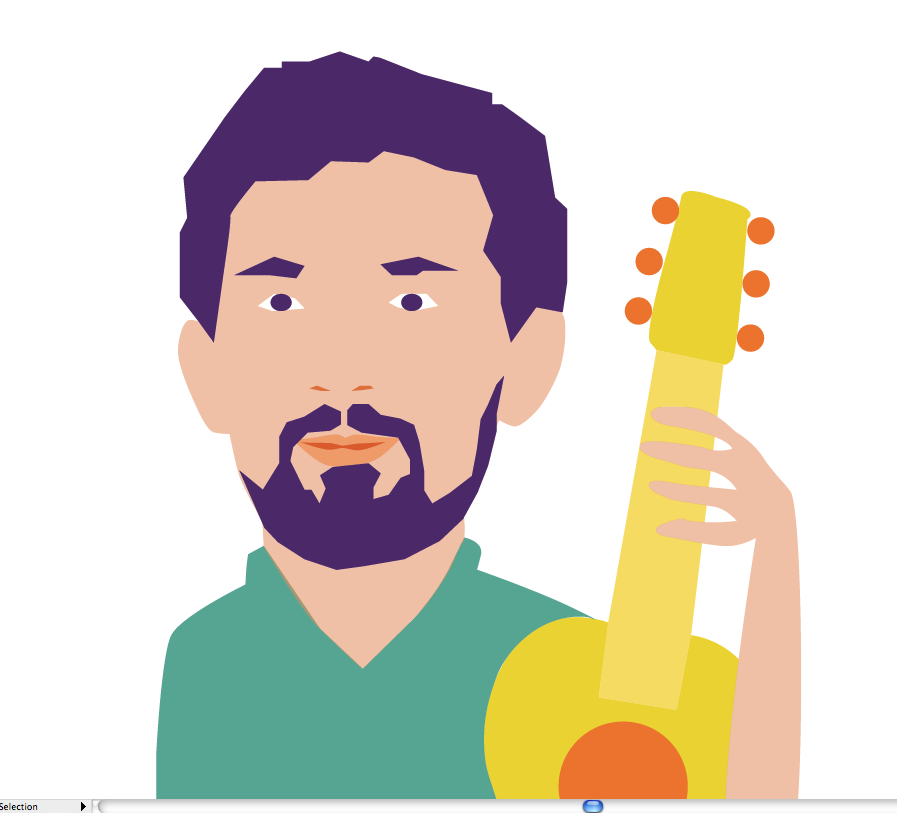 €10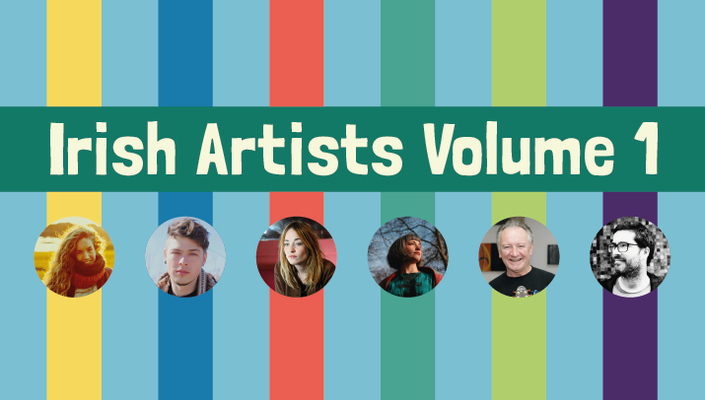 Irish Artists Volume 1
A selection of music for children from our favourite Irish artists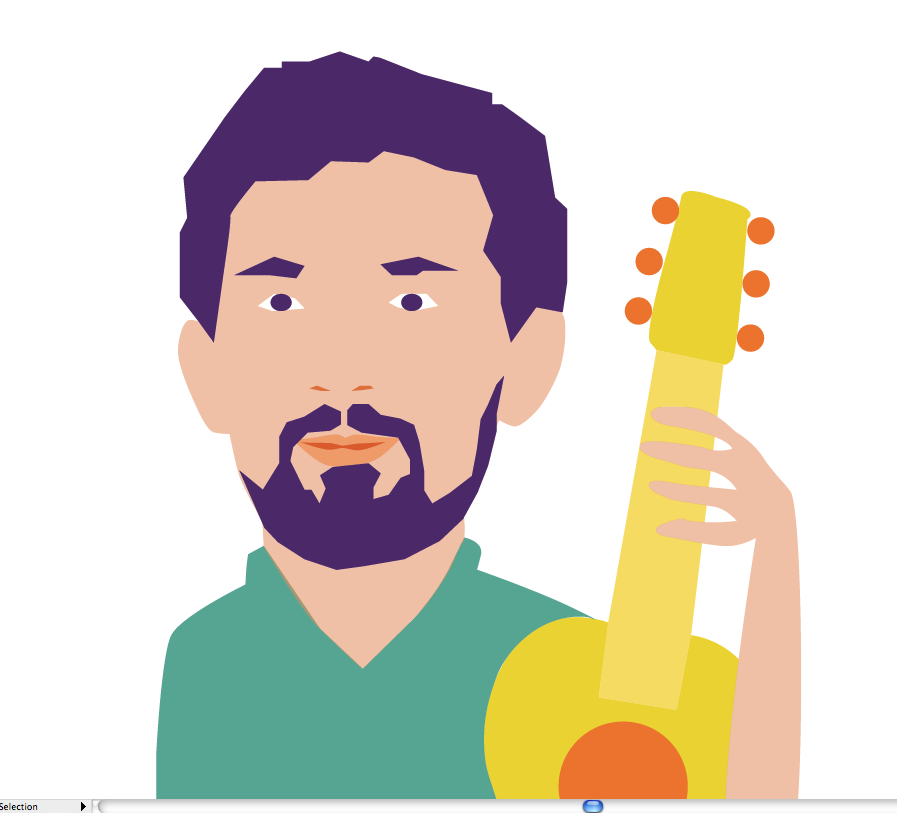 €15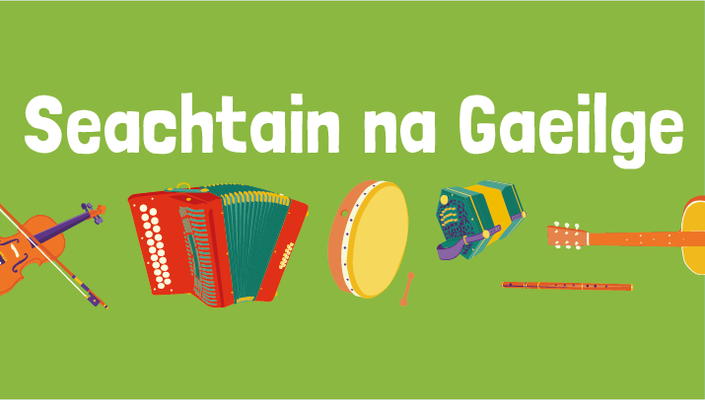 Seachtain Na Gaeilge
Five sing-along songs in Irish and two 10-page Irish music resources.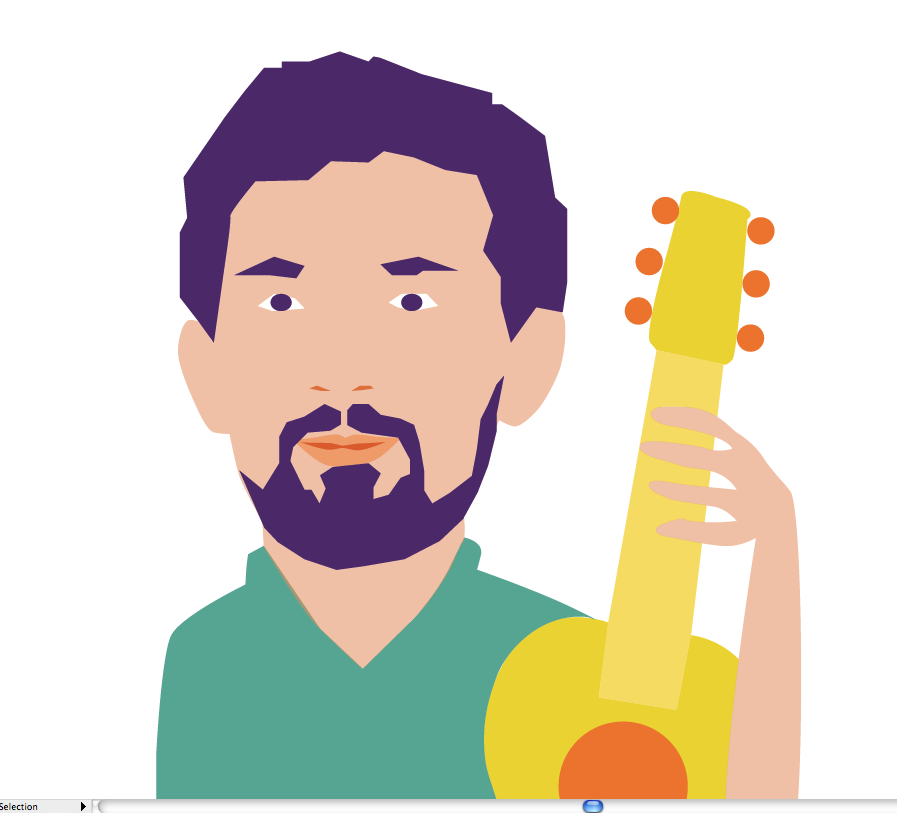 €10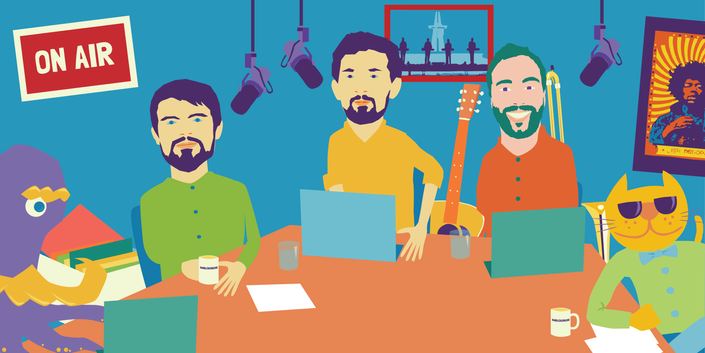 DabbledooMusic Radio
Join Shane, Chris and Killian on the Dabbledoo Radio show!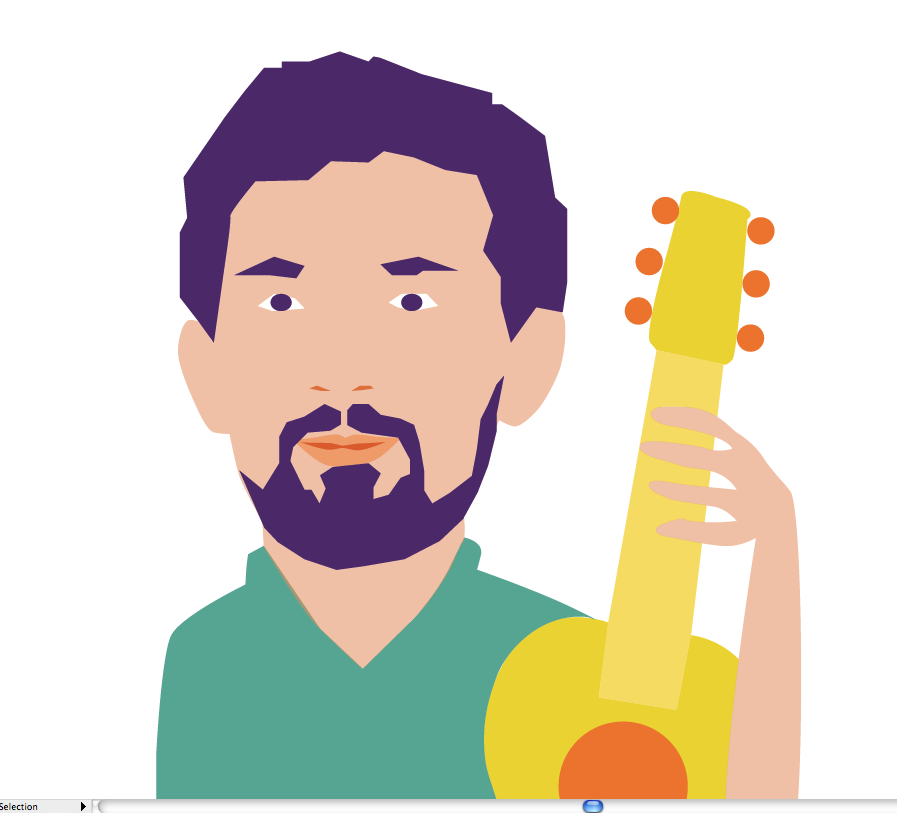 FREE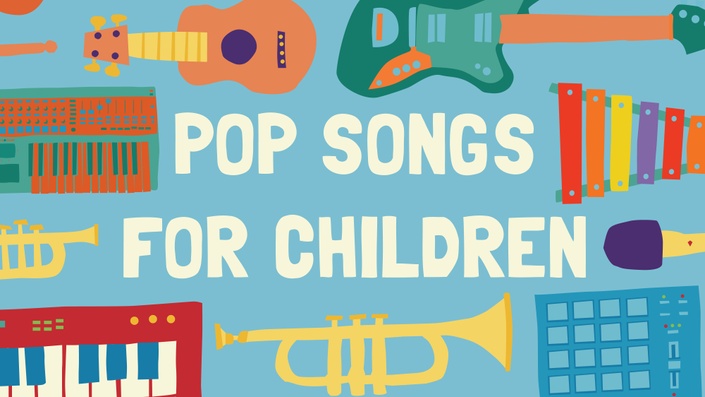 Pop Songs for Children
A selection of classic and modern pop songs suitable for children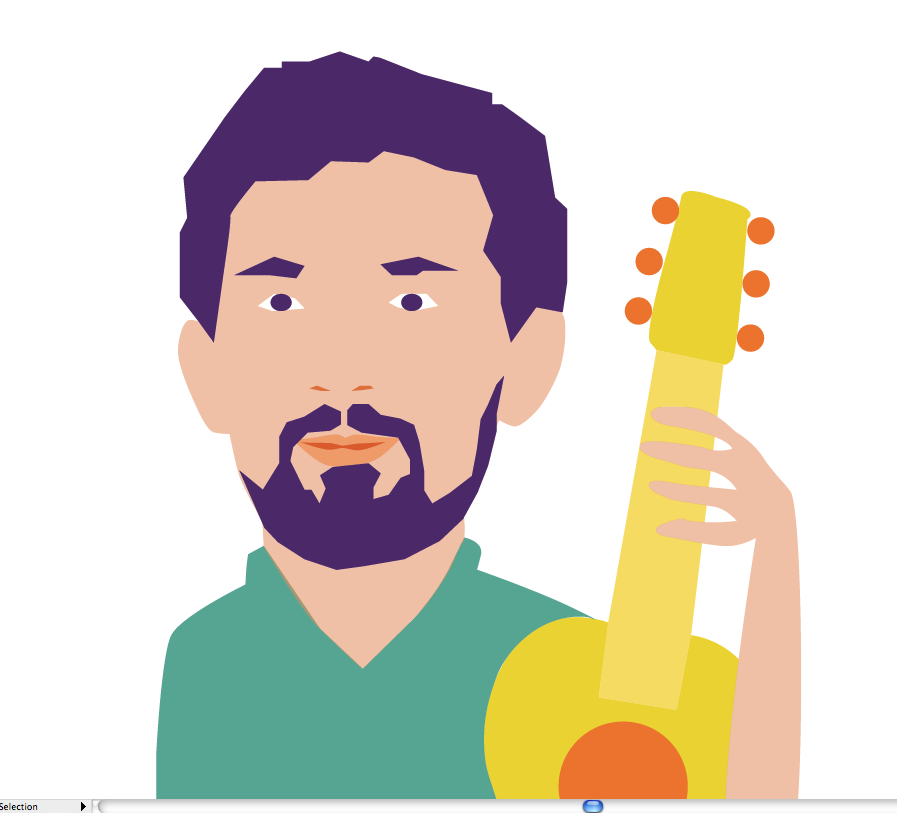 FREE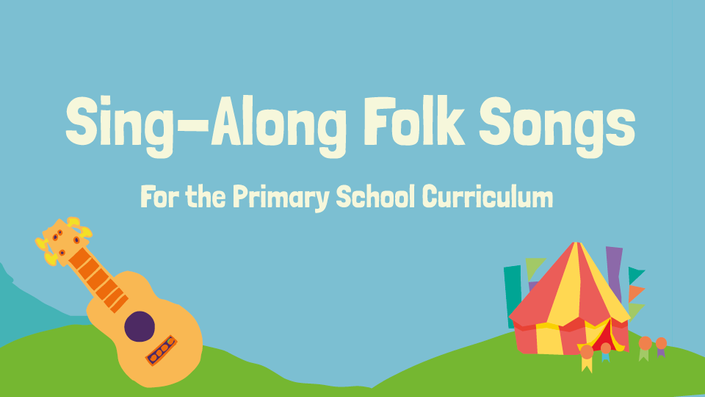 Sing-Along Folk Songs
Sing along versions of selected folk songs for the Primary School Curriculum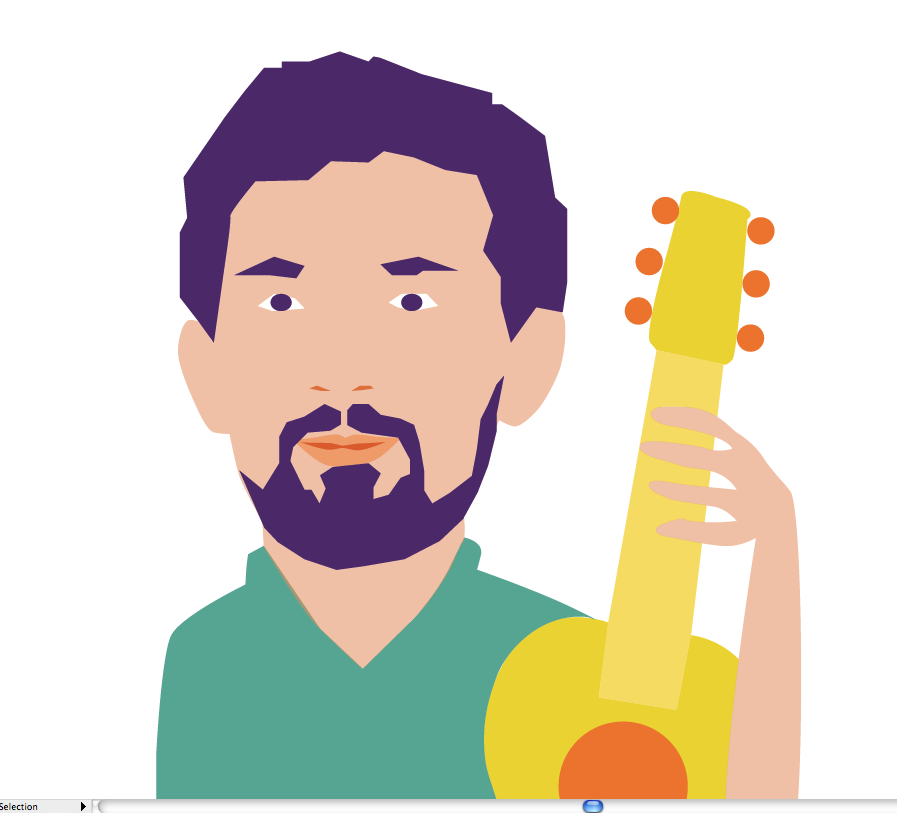 €25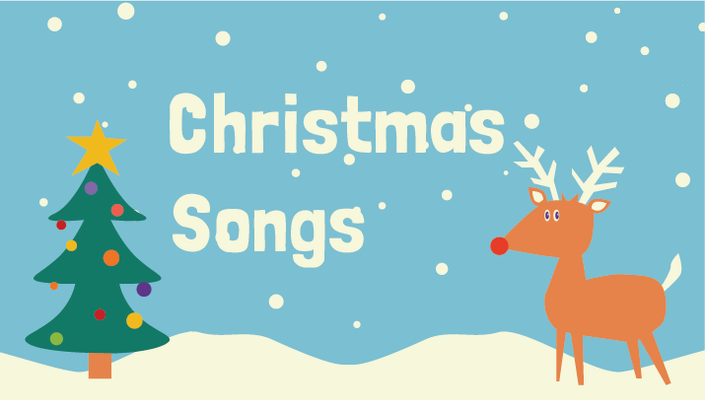 Christmas Songs for Primary Schools
All Your Favourite Festive Songs
FREE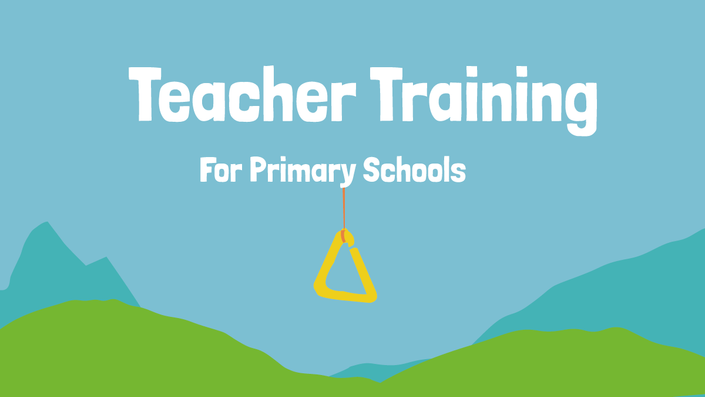 Croke Park Hour Content
Designed for schools using the Full Curriculum Subscription and schools wanting to find out more.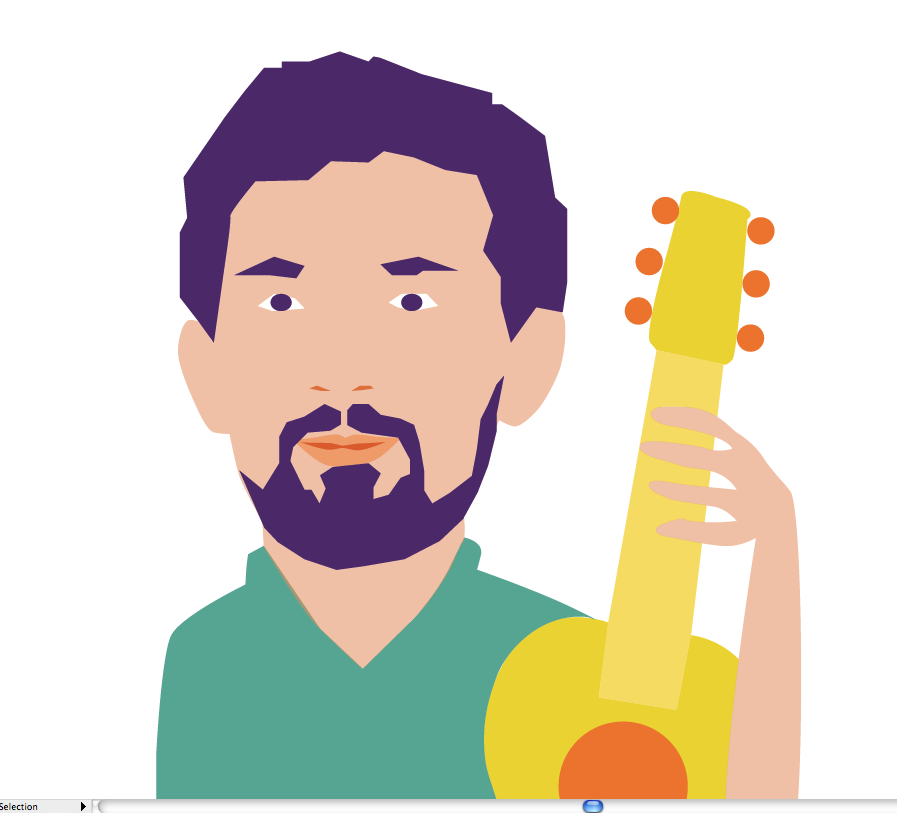 €20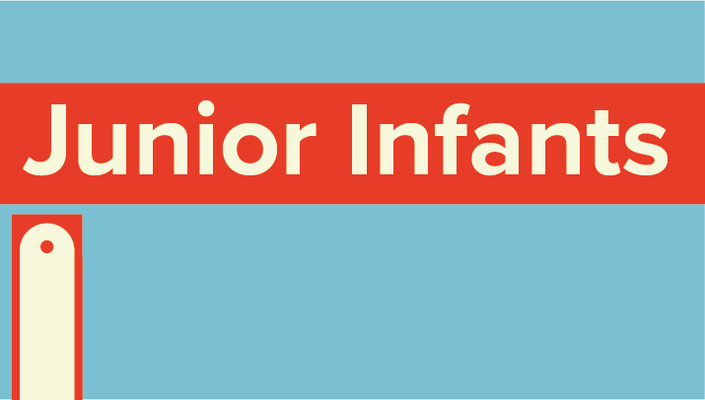 Full Curriculum - Junior Infants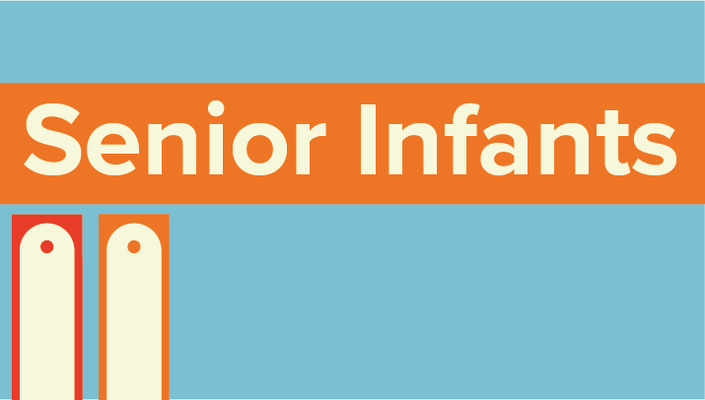 Full Curriculum - Senior Infants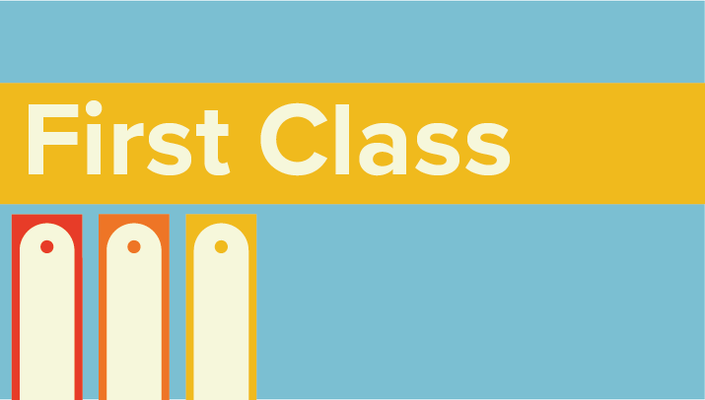 Full Curriculum - 1st Class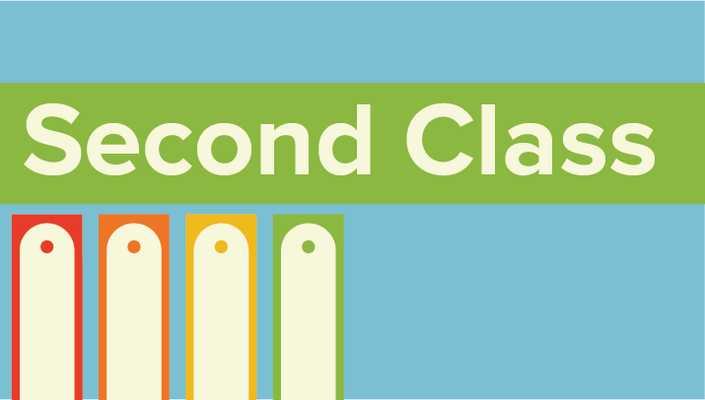 Full Curriculum - 2nd Class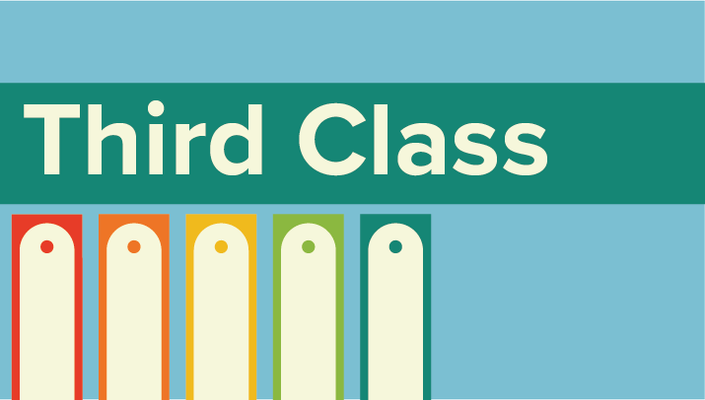 Full Curriculum - 3rd Class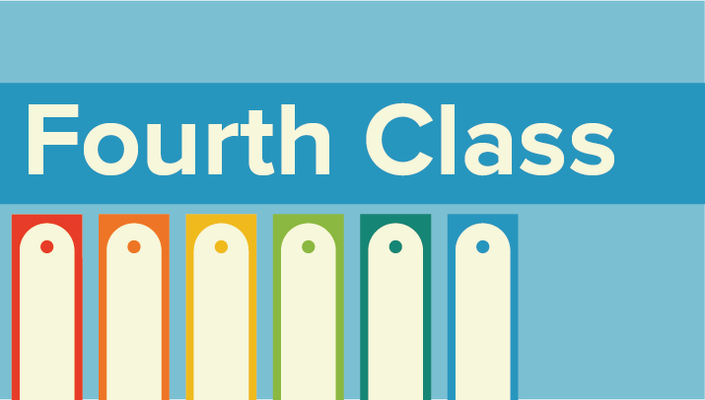 Full Curriculum - 4th Class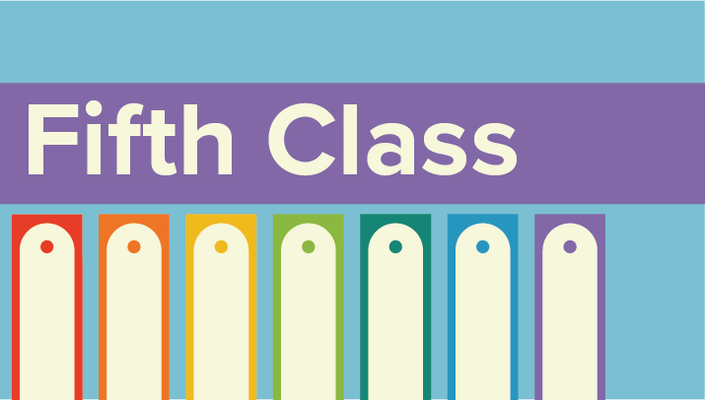 Full Curriculum - 5th Class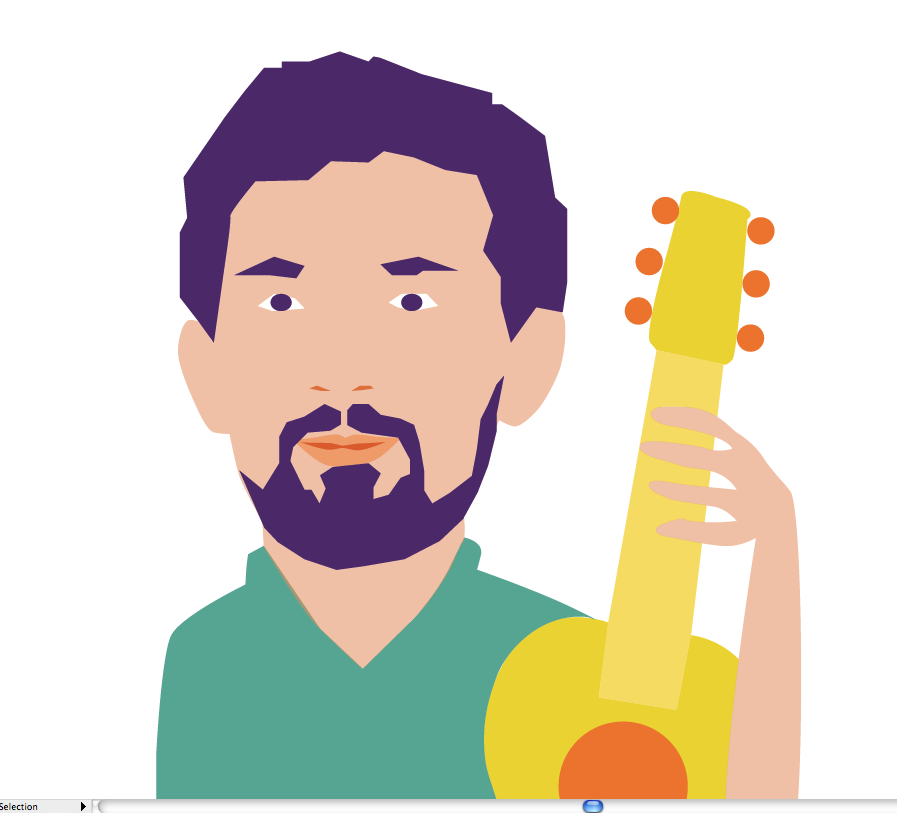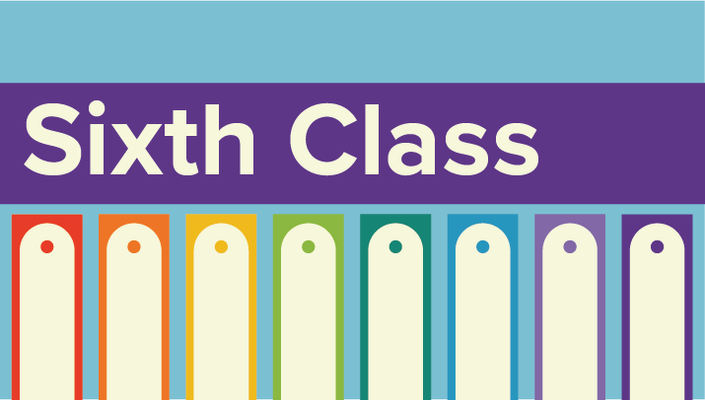 Full Curriculum - 6th Class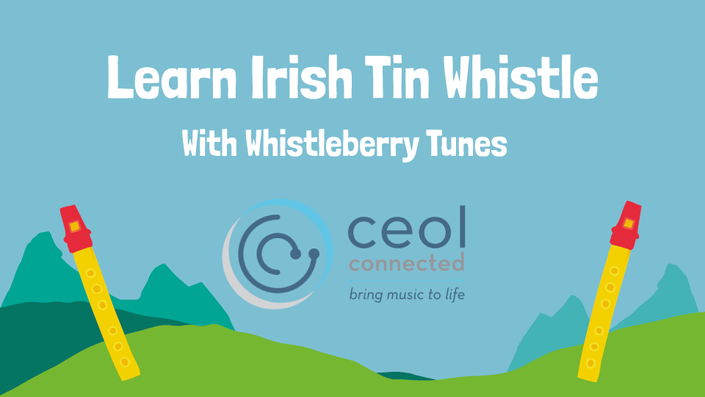 Learn Irish Tin Whistle with Whistleberry Tunes
Adventures on Irish Tin Whistle for Children and Their Adults!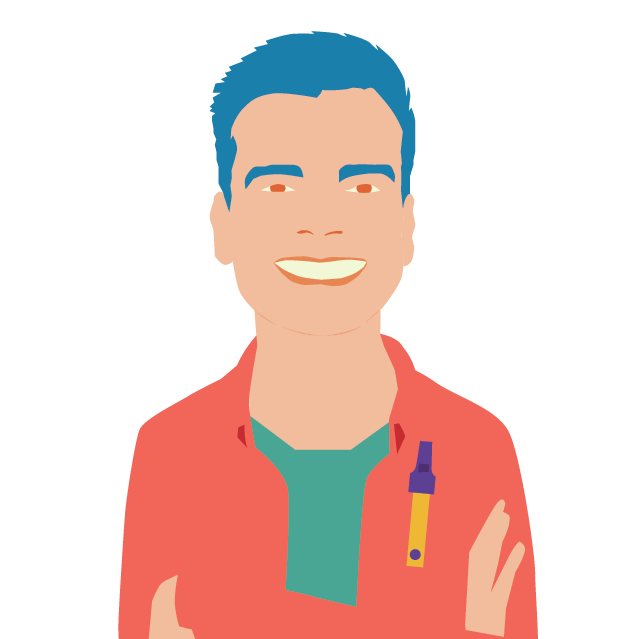 €40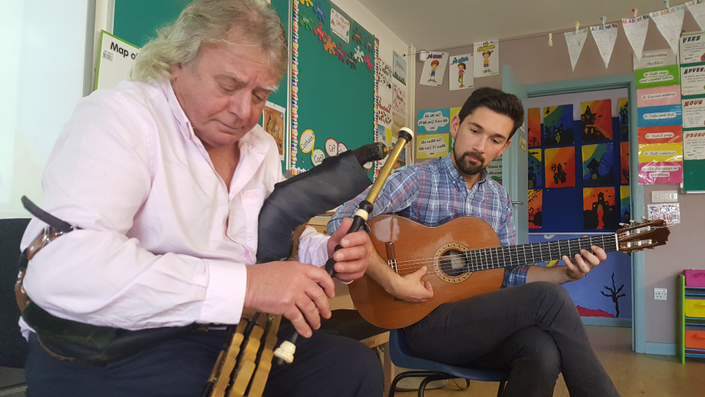 Classroom Concert 1 - Joe McKenna
An exploration of traditional Irish music and instruments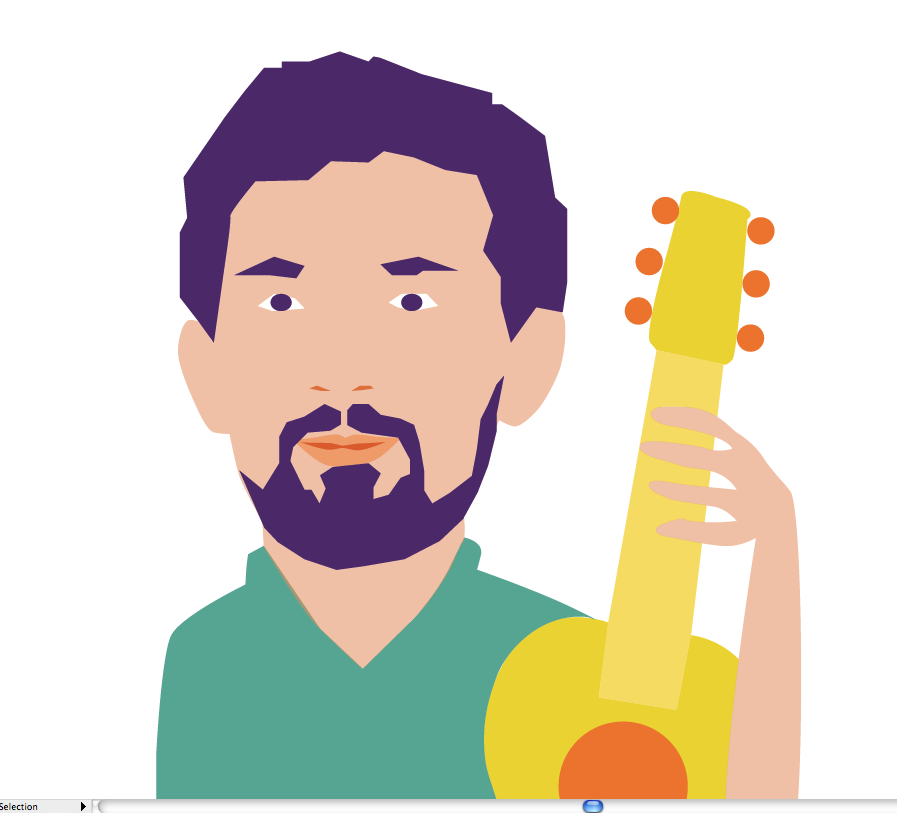 FREE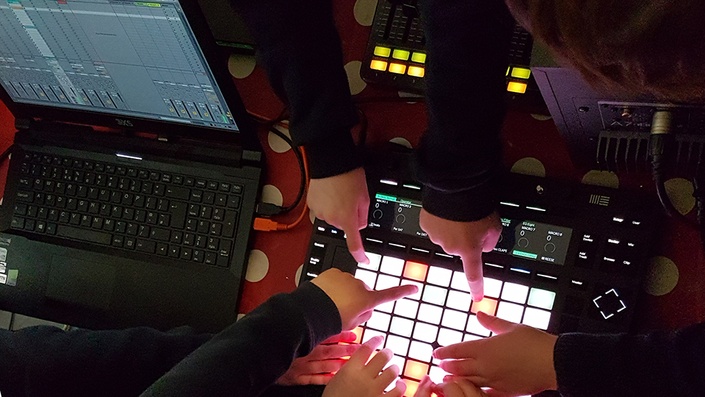 Classroom Concert 2 - Eomac
Delve into electronic music making with an amazing artist and musician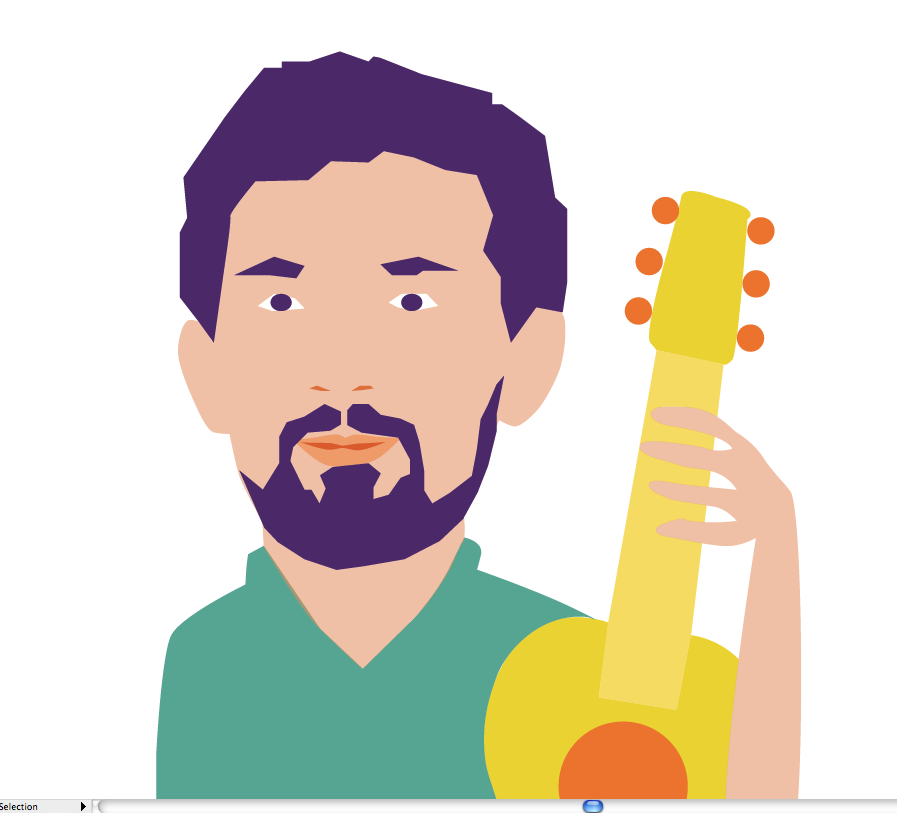 FREE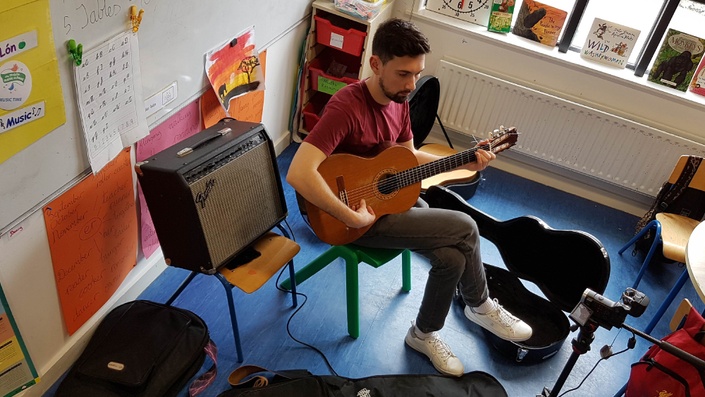 Classroom Concert 3 - Guitar with Shane
All guitars covered with our own Shane McKenna!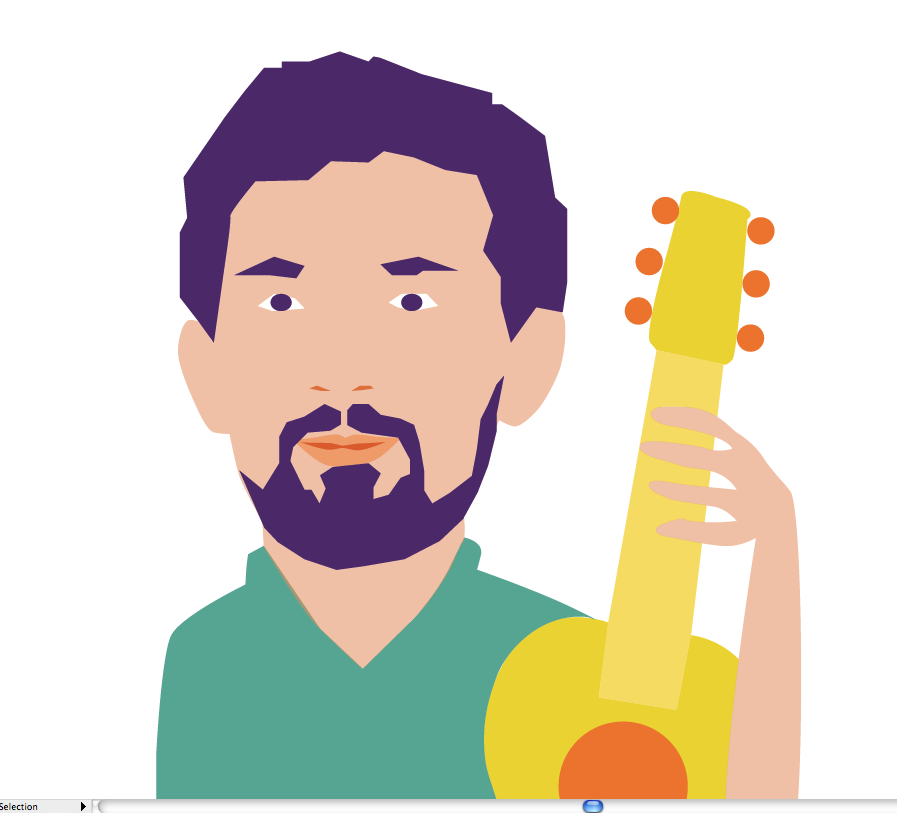 FREE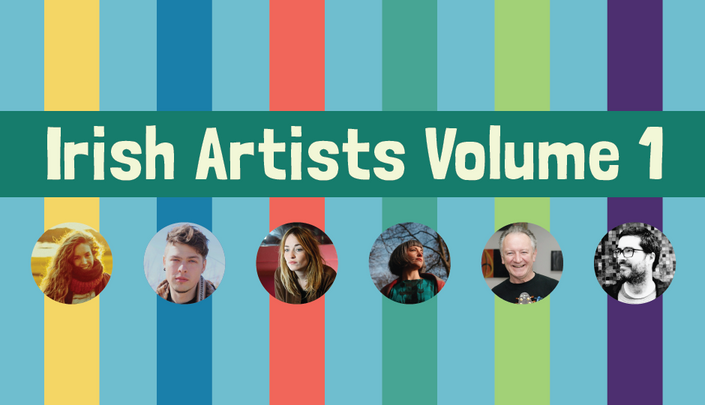 Irish Artists Volume 1 - Parents' Content
A selection of music for children from our favourite Irish artists