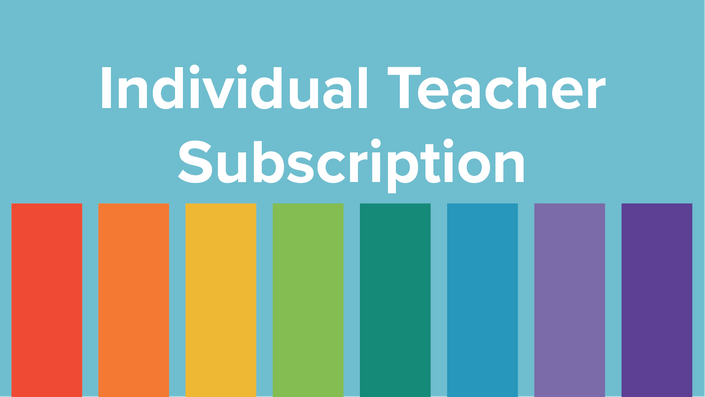 Individual Teacher - Yearly Subscription
Access to all class content for individual teachers
DabbledooMusic is the full music solution for primary schools.
Our content is designed to be accessible for all teachers and students while covering all ares of the primary music curriculum.
37 weeks of lessons for each class

Interactive resources for performance and composition

Comprehensive coverage of music curriculum

Monthly planning content and reminders

Over 30 specially recorded sing-along songs
Our weekly lessons cover song singing, composition, performance with instruments and listening and responding. Our unique interactive resources and video content make each lessons engaging and accessible for all levels of musical experience.

The Individual Teacher Subscription will give you access to all classes content so you can change each year with your new class.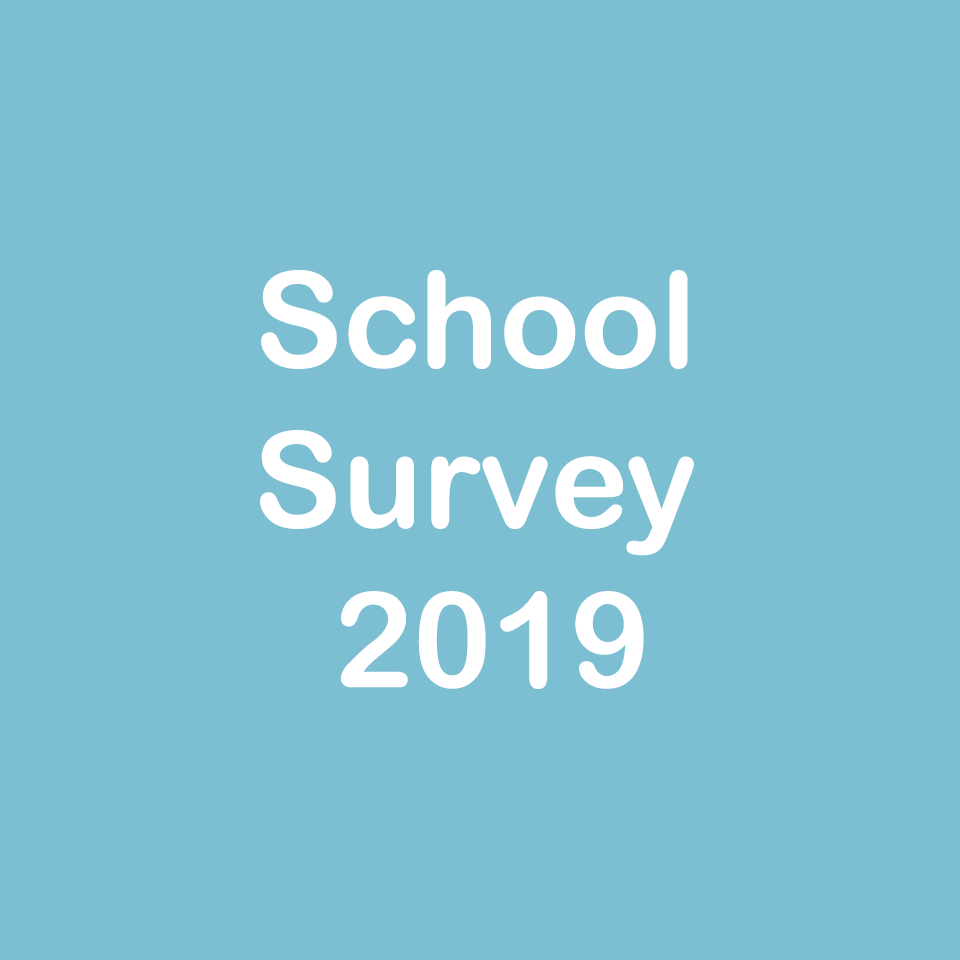 " I feel that for the first time in my career I am teaching music properly and the children are actually experiencing a broad music curriculum"
'The children love it. When they hear the opening notes there is an audible "yes" heard around the room."

- School Survey 2019
Courses Included with Purchase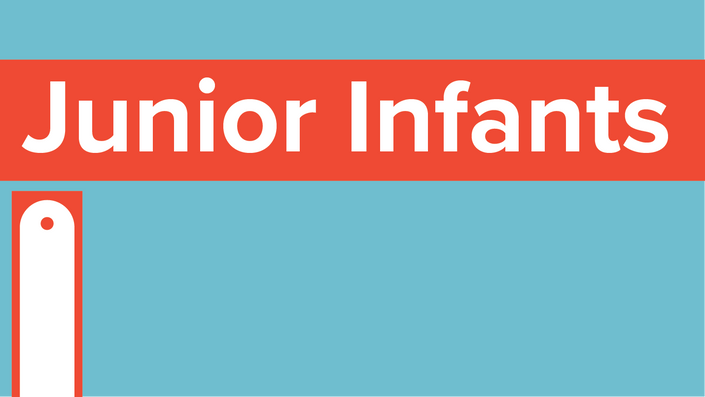 Full Curriculum - Junior Infants
1 year access for individual teachers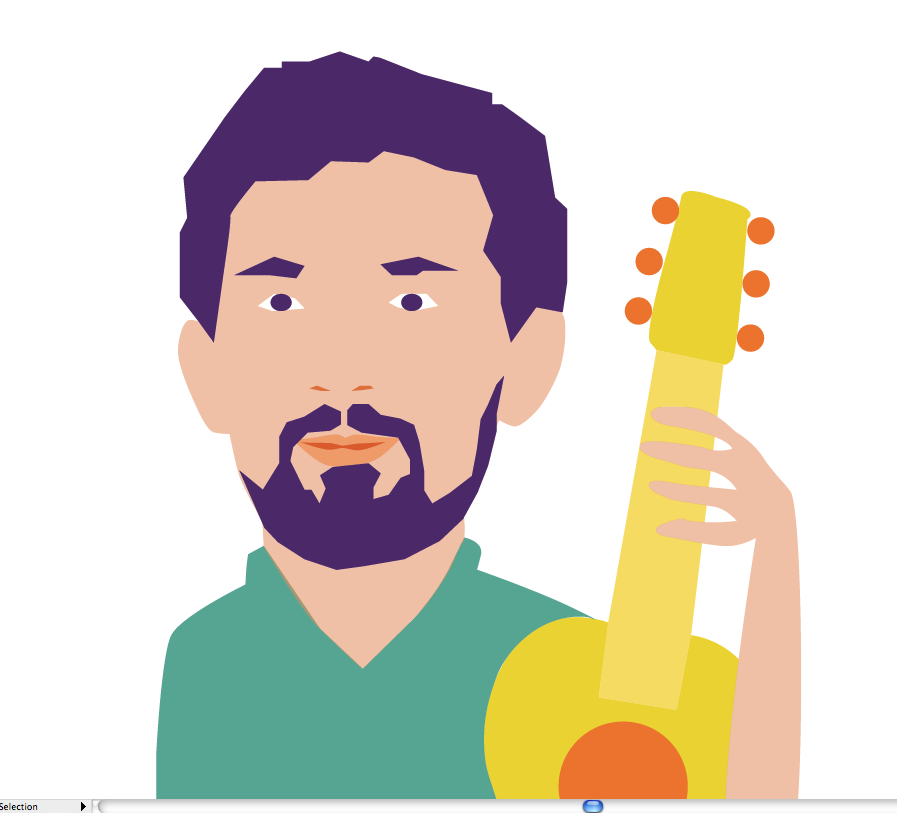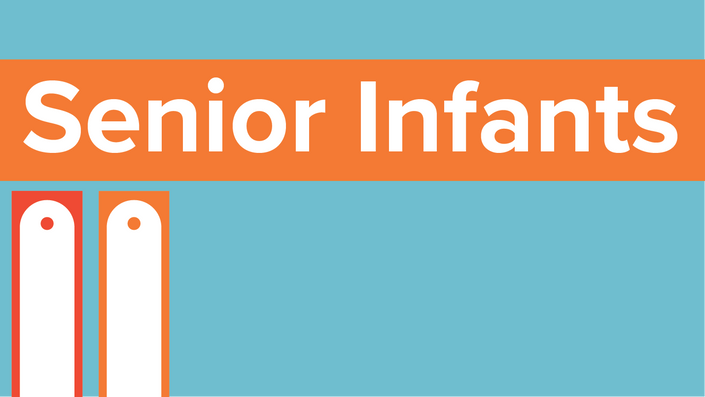 Full Curriculum - Senior Infant Classes
1 year access for individual teachers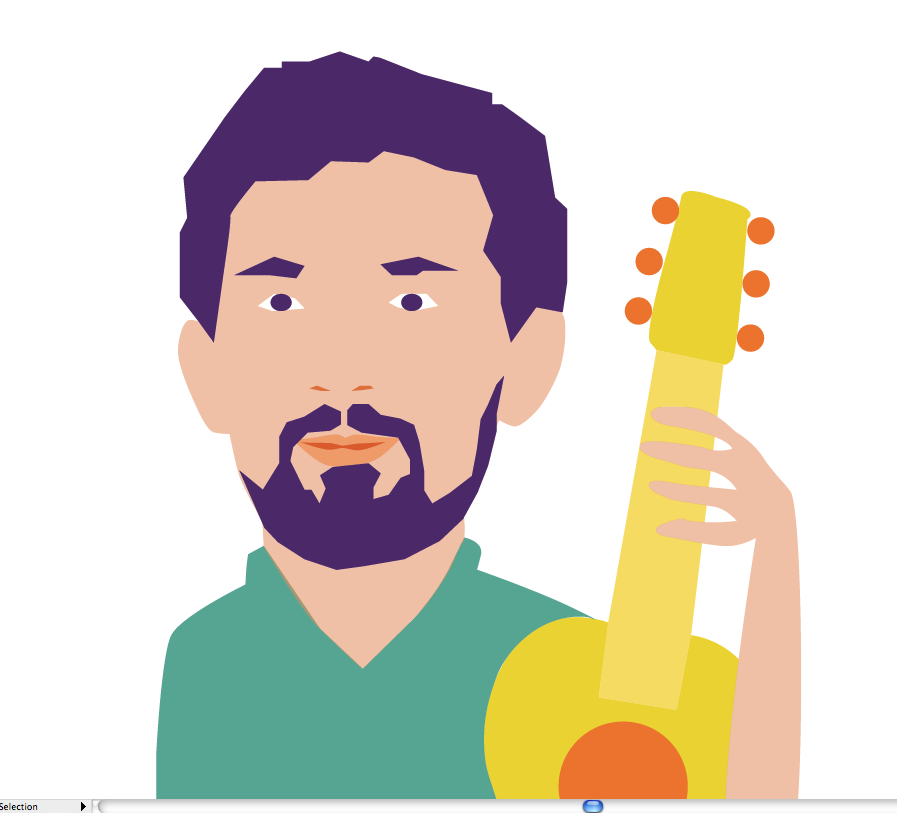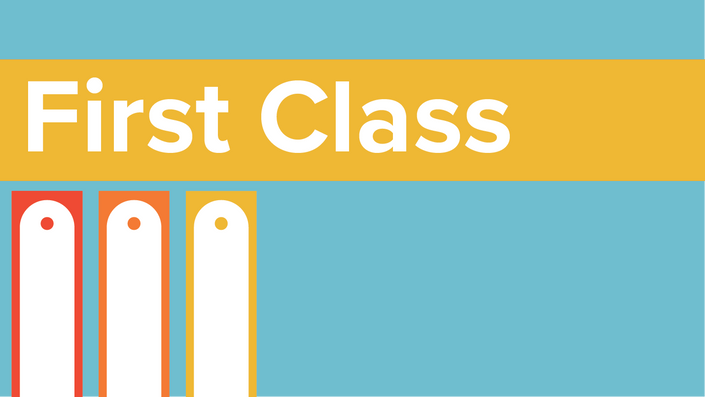 Full Curriculum - 1st Class
1 year access for individual teachers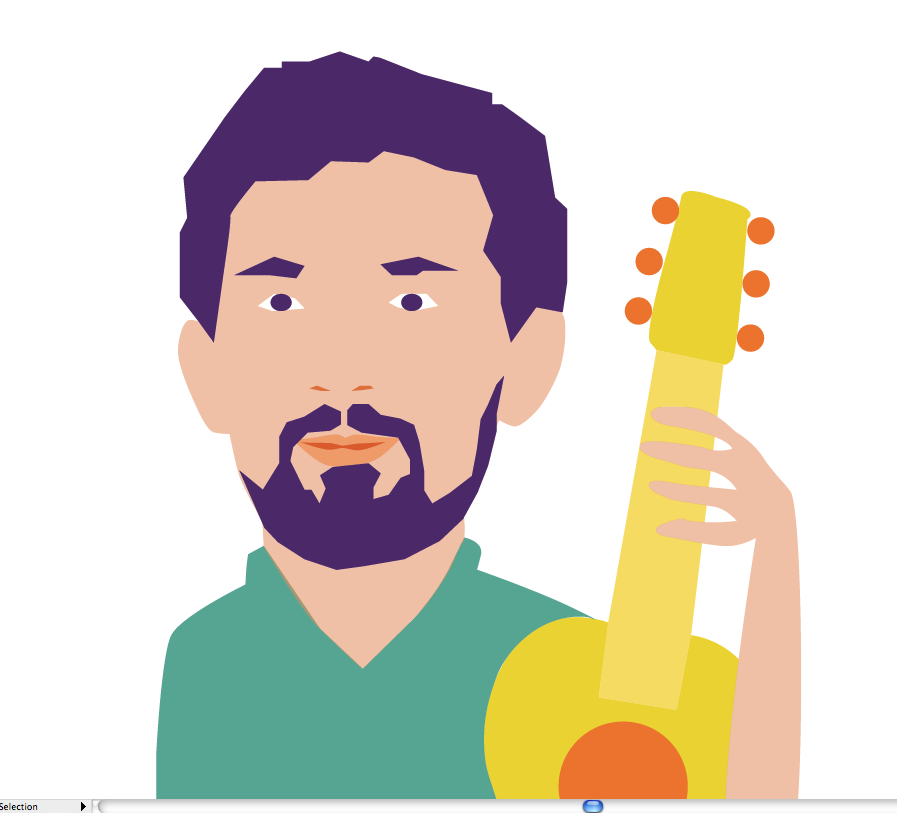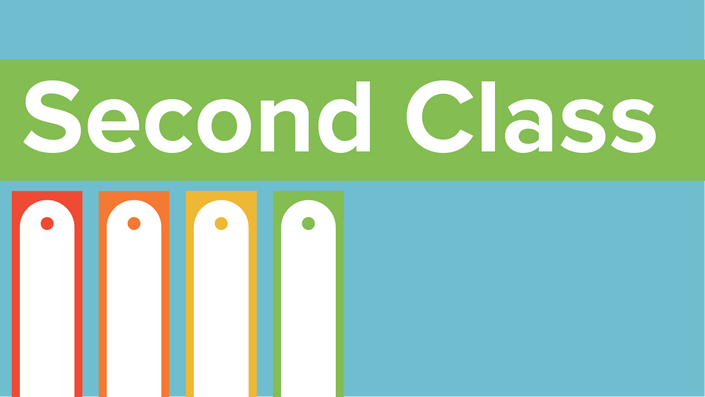 Full Curriculum - 2nd Class
1 year access for individual teachers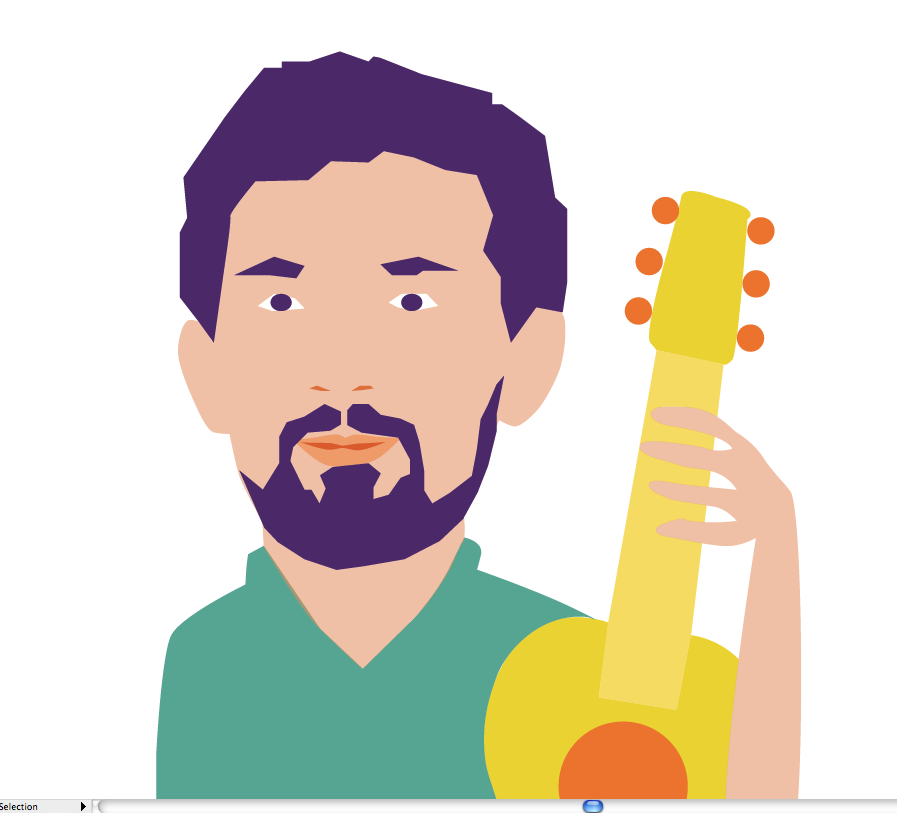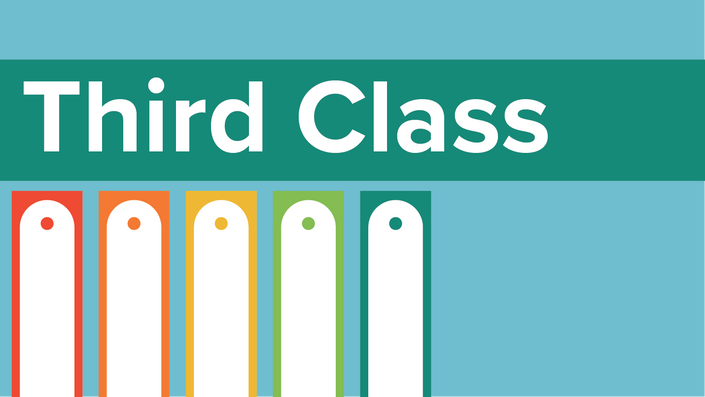 Full Curriculum - 3rd Class
1 year access for individual teachers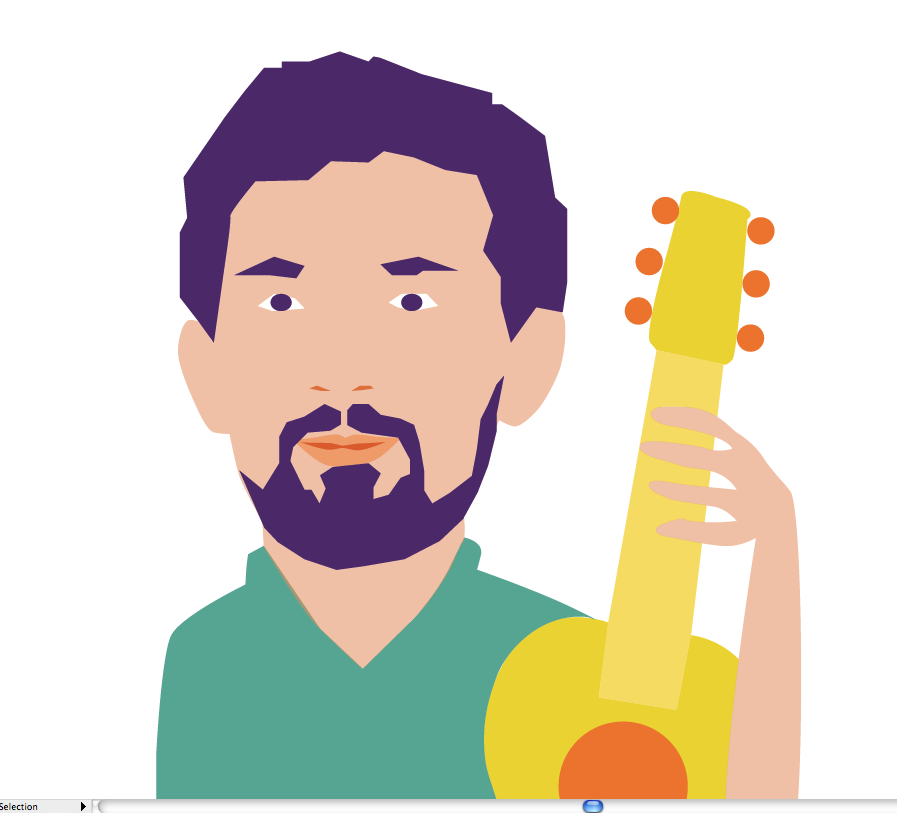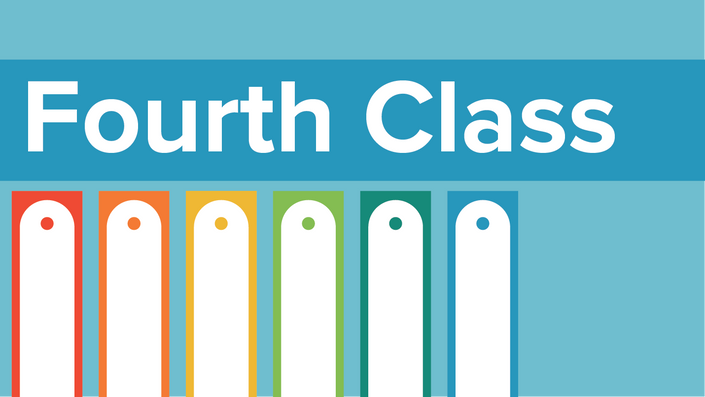 Full Curriculum - 4th Class
1 year access for individual teachers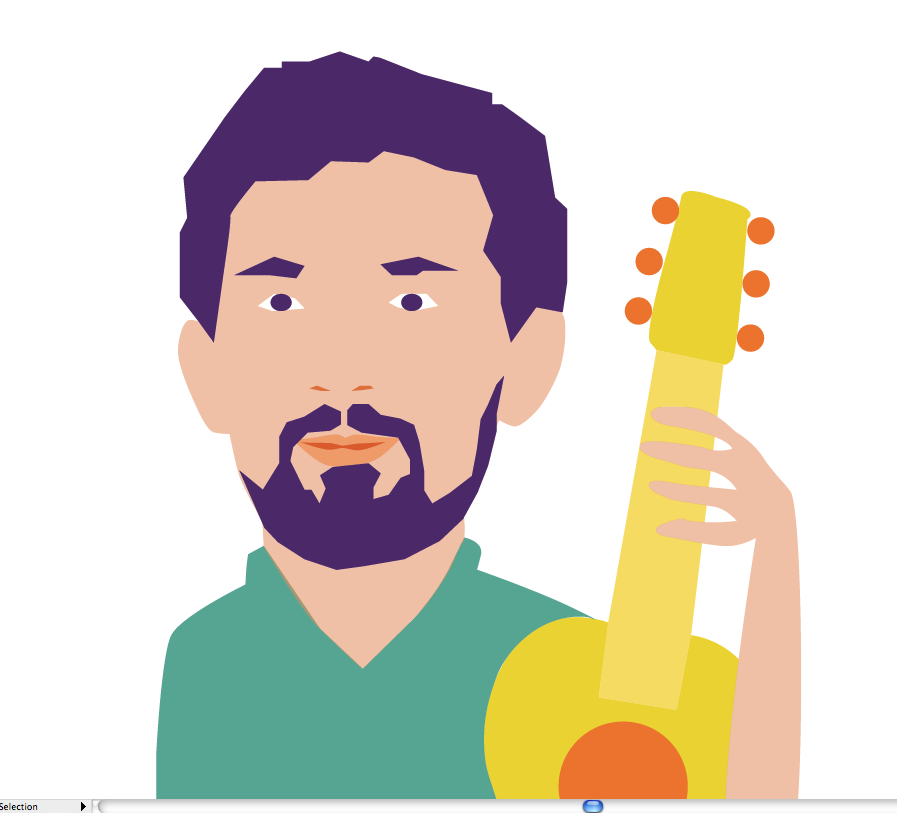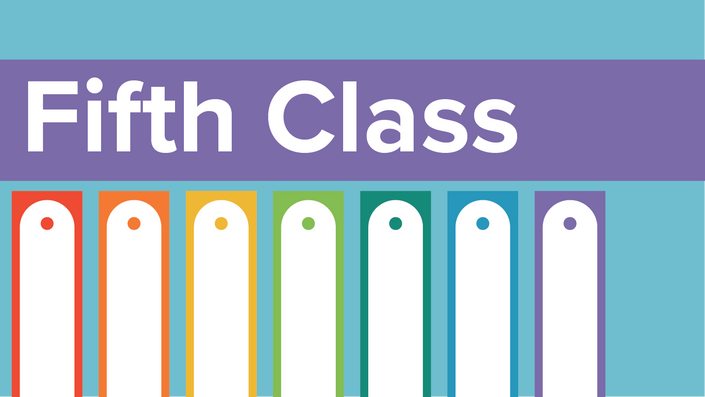 Full Curriculum - 5th Class
1 year access for individual teachers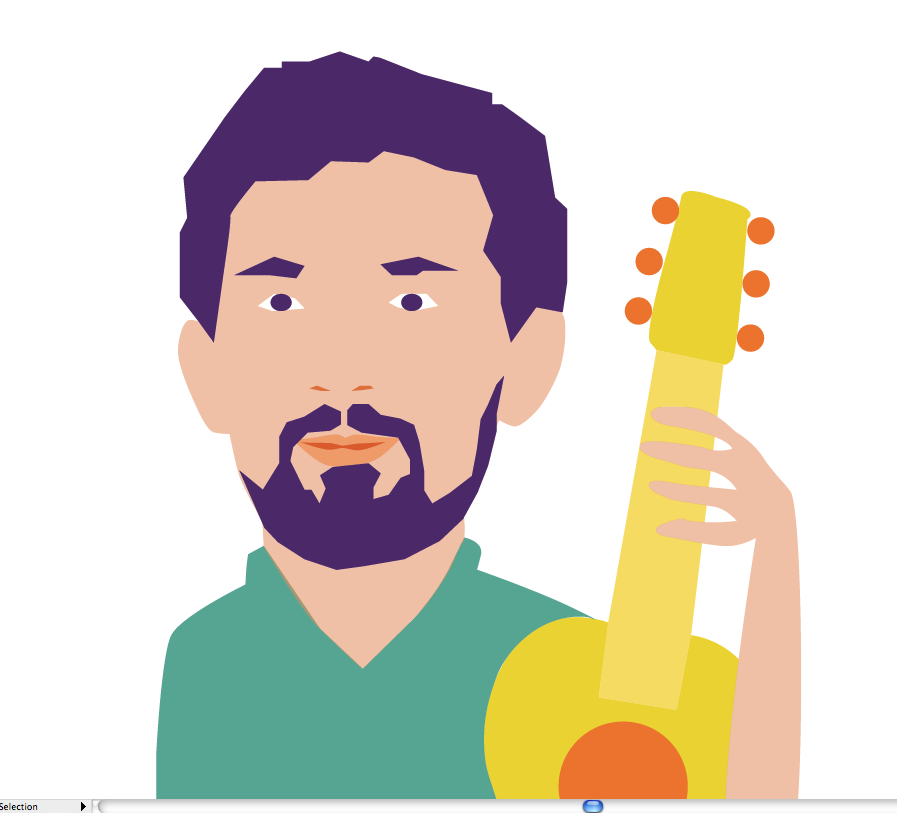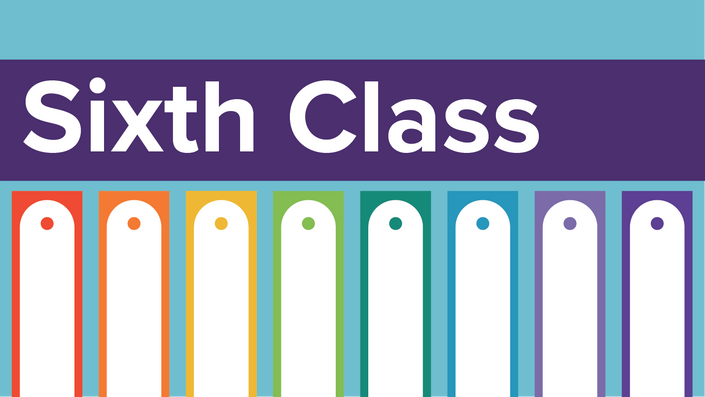 Full Curriculum - 6th Class
1 year access for individual teachers