DabbledooMusic makes music education more accessible, engaging and fun for teachers and students everywhere. Our resources have been developed to help teachers and schools cover all areas of the primary school curriculum, in a way that promotes creativity and collaboration and instills a life-long love of music.
Music is a way for young people to learn through a unique shared experience, to develop their creativity and self-esteem while building skills that will help them in their school lives and beyond.
So join us at DabbledooMusic to create, play and learn.
To view our courses for Irish Primary Schools click here:

To view our courses for Australian Primary Schools click here: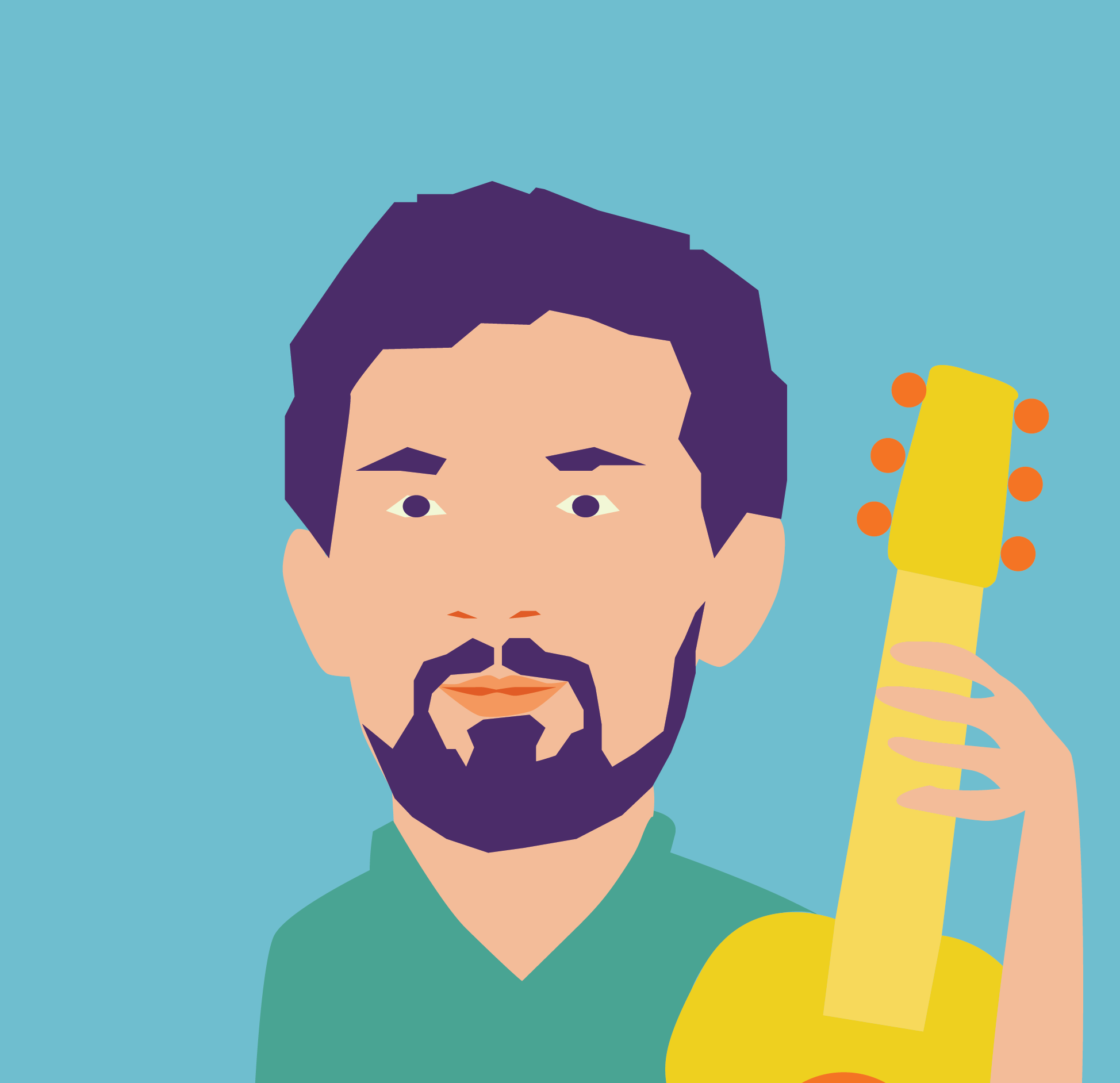 Shane Mc Kenna started in music at the age of 14 when he got his first guitar. He went on to study performance and composition in the Royal Irish Academy of Music and education and music technology in Trinity College Dublin. In 2010 he founded DabbledooMusic with visual artist and educator, Killian Redmond.
Shane is a leading researcher and developer of new forms of musical notation. He has presented his work around the world through compositions, installations and performances and has used this experience to create a more accessible and fun way to teach music in schools.
With DabbleooMusic he aims to start a creative revolution in education.
Learn more about Shane's research HERE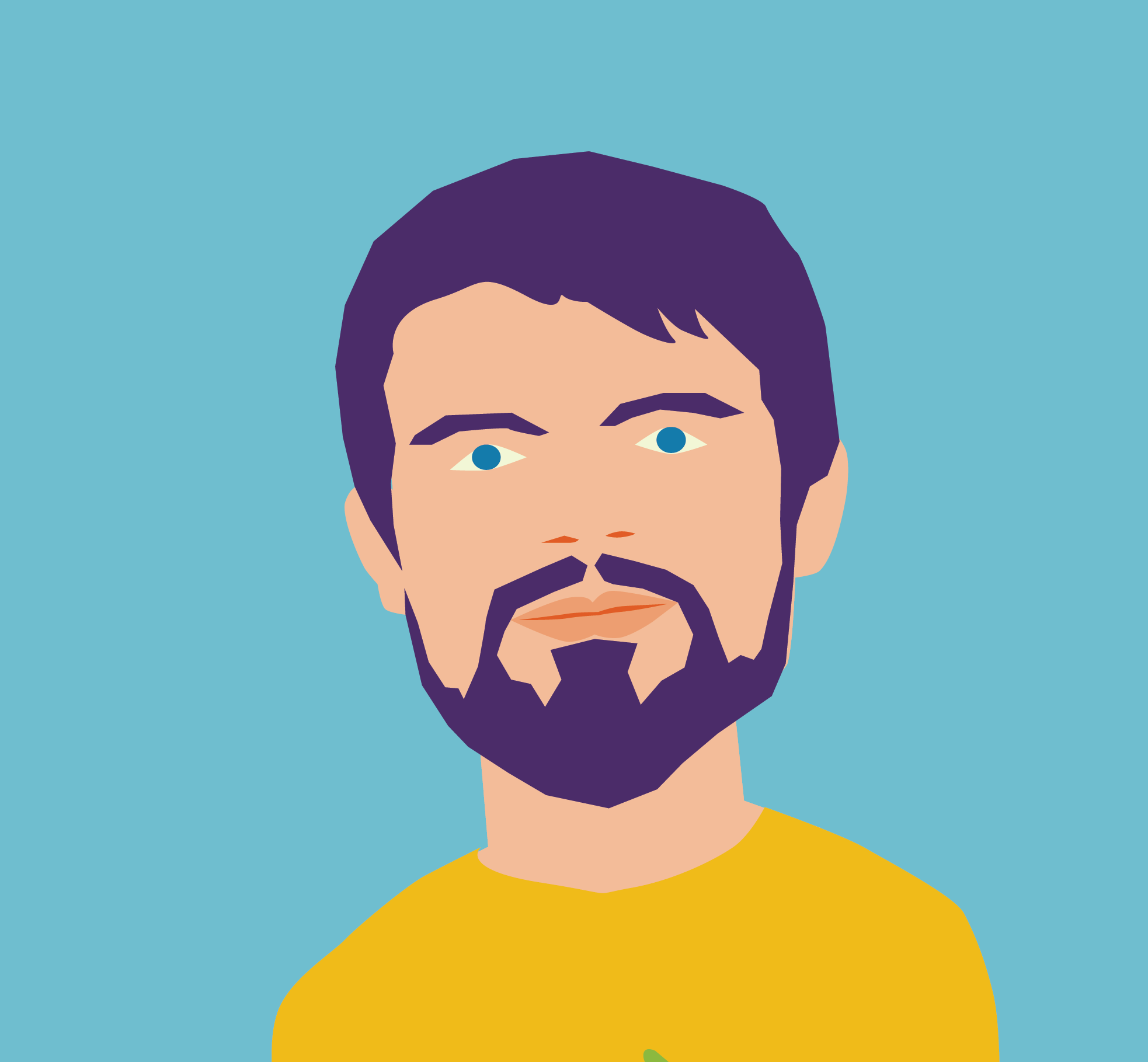 Killian Redmond is a visual artist and educator. Working across a wide range of media, including graffiti murals, print and digital, he has created individual and collaborative works in Ireland and abroad with children and artist of all ages.
Killian has a vast range of experience in the music world from running a record label and promoting Irish electronic music to performance, radio and DJing.
With DabbledooMusic, Killian is making music accessible for children and teachers everywhere, be that through the visual development of DabbledooMusic or through outreach workshops in arts centres and festivals across the country.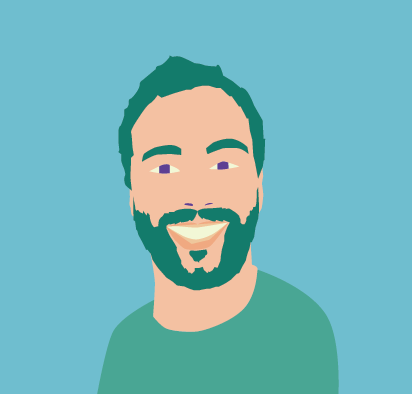 Chris Rooney is a musician and educator. He started playing trombone at the age of 11 and has played everything from classical music to Jamaican ska since. In 2008, he completed his diploma in music teaching and performance at the Royal Irish Academy of Music and has regularly taught music since then.
Chris currently handles the marketing and communications for Dabbledoo Music.
---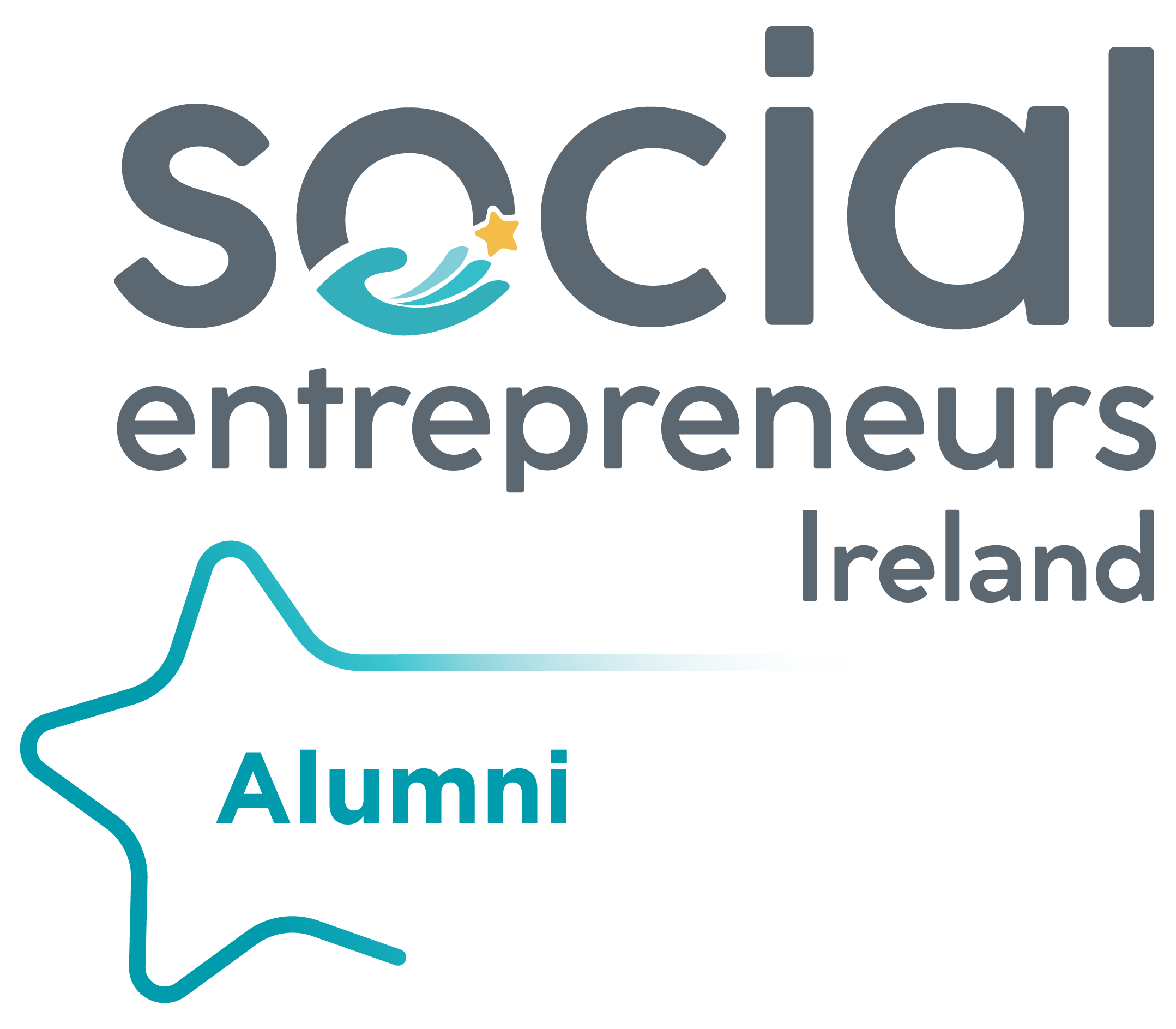 DabbledooMusic is a member of Social Entrepreneurs Ireland alumni community.
Read more about SEI here.