DabbledooMusic for Parents
Online music resources for all the family

Parents' Subscription
This subscription collects all of our best content for parents in one place.

We have specially curated videos, courses, radio shows and Spotify playlists for the family, along with access to interactive online resources. There are three options for signing up:
If your school is signed up to the DabbledooMusic program, you can use your schools' roll number for free access
For parents with children with additional needs of any kind we also have a free access option

For all other parents, the cost is just €2 per month for full access and monthly updates.
CLICK HERE TO ACCESS PARENTS CONTENT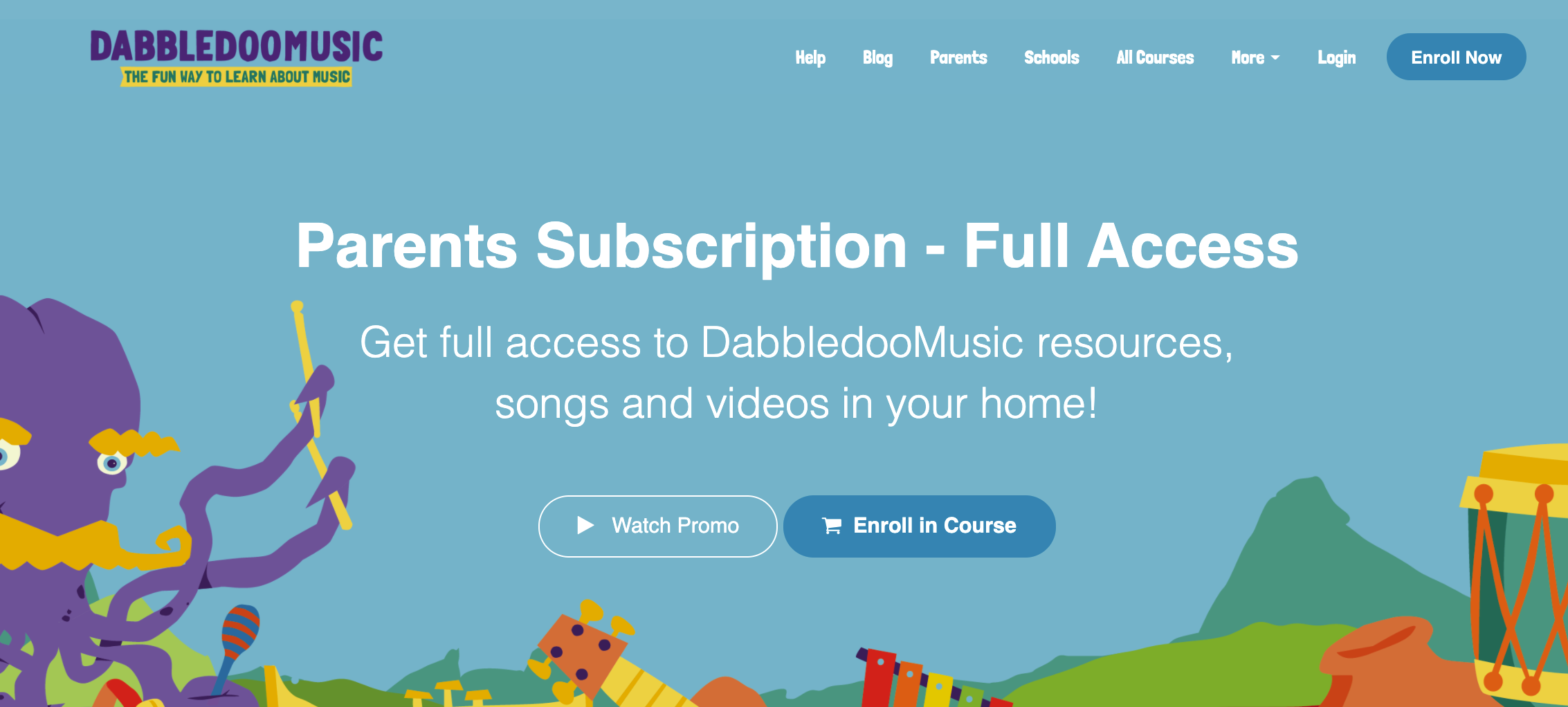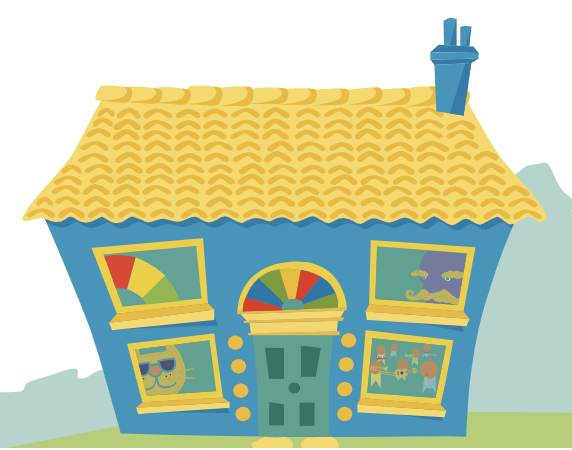 'Music Making for Kids' - Resource Page for Parents
We have created a resource guide for parents with different musical ideas and activities that you can try at home. Click here to access it.
The page also has links to blog articles we've written on each particular topic area. We're planning on continually adding info and resources to this page so you may want to bookmark it.
Resources for Parents
If your child is using DabbledooMusic at school, then you can help them learn and practice at home. We have a range of free resources that you can try with whatever instruments you have in the home.
Enroll now to access our free resources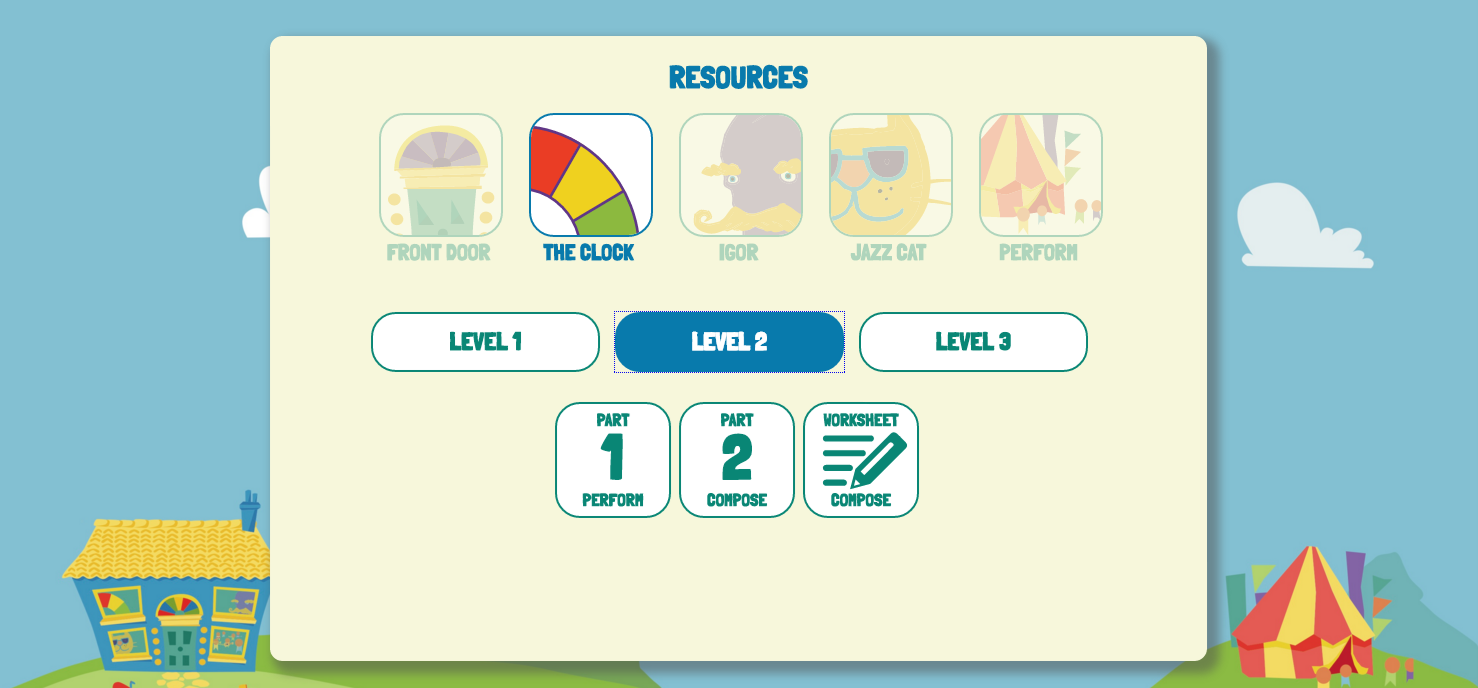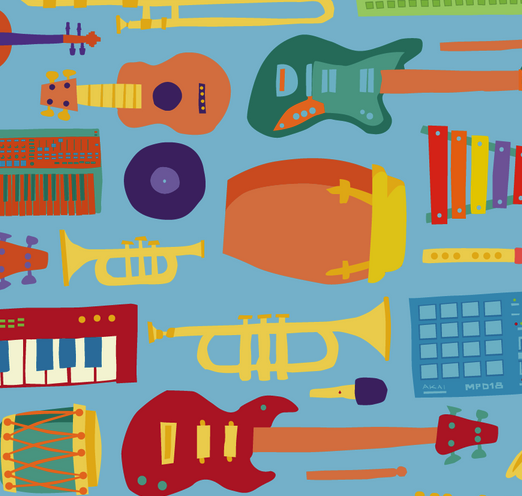 DabbledooMusic Radio Show
We host a monthly radio show on Dublin Digital Radio covering areas from blues to orchestral music. We select our favourite family-friendly pieces of music and discuss why we like them!
All of our shows can be found by searching 'DabbleooMusic' on mixcloud.com.
Click HERE to go to Mixcloud
"Great activities to get the family making music"
Mary Devlin - workshop attendee
" We never thought it was so simple to make music at home!"
Sandra Kelly - home-school mother

Featured Courses

View All Courses